Sedona AZ (February 9, 2020) – The Jewish Community of Sedona and the Verde Valley is offering a new series: Meditative Mincha Afternoon Circle, open to the community. The first gathering will be on Wednesday afternoon, February 19, from 4:00-4:45 p.m in the synagogue sanctuary.  Additional monthly sessions will be scheduled with input from those who come to the first session.
The group will be led by Rosalie Malter and Rabbi Magal.  Gazing out at the glowing afternoon light on the mountains, the participants will be introduced to various methods of Jewish meditation including chanting, silence, focusing on names of God or a biblical phrase, guided visualizations,  breathing techniques for quieting the mind, movement, and suggestions for personal practice at home, all ancient as well as contemporary practices designed to induce a mystical state of consciousness, while remaining grounded and aware.   
No charge for the course, although donations are gratefully accepted.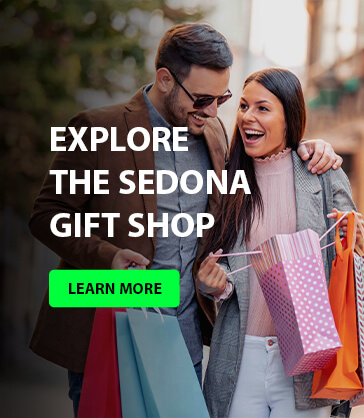 Call the synagogue office at 928 204-1286 to RSVP.