Sedona AZ (June 27, 2018) – Sarah McLean will lead a Mindfulness Meditation for Meditation Monday on July 2, 5:30pm-6:30pm at The Pavilion at Posse Grounds Park. The gathering is free and open to the public.
According to McLean, "Whether balancing the demands of daily living, job pressures, or living with health problems– we all have stressors in our life. Left unmanaged, they can start affecting us physically and emotionally; often leaving us with headaches, insomnia and feeling anxious and overwhelmed. Stress can also affect job performance as well as relationships. Experts agree that stress-related problems may be among the most serious challenges to our physical and mental health.Come and learn simple practices to release stress and create more tone in your nervous system. Learn how to power down for better choice making, clearer thinking and better sleep."
Sarah McLean is founder of McLean Meditation Institute in Sedona and she has made it her mission to explore the roots of meditation worldwide. She's lived in a Transcendental Meditation community, worked for many years as the education director for Deepak Chopra's center, and was a two-year resident in a Zen Buddhist Monastery. She's also a best-selling Hay House author and her latest release is The Power of Attention: Awaken to Love and its Infinite Potential with Meditation.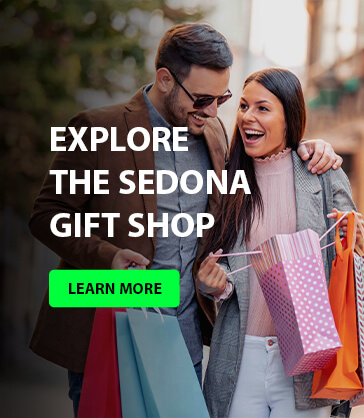 Meditation Monday is sponsored free every Monday until October 29 by the Mental Health Coalition Verde Valley, McLean Meditation Institute, Spectrum Healthcare Group, and Sedona International City of Peace.
For more information, call 649-0135 or blitrell@aol.com.