Sedona, AZ — I have been amazed at the amount of ink the Red Rock News has given to the subject of the Sedona Chamber Tourism Bureau contract.  It seems that the RRN has a vendetta against the new Mayor and City Council for asking actual probing questions of the Sedona Chamber Tourism Bureau and expecting reports on how these public funds are being utilized. Instead, the Chamber Tourism Bureau probably decided that they could do a better job for their members by working independently.
I think it is fair that the City Council questioned the membership of the Chamber, who they should represent through the Tourism Bureau, and what value the City is getting from their operation as the Destination Marketing Organization (DMO) for the City.  On numerous occasions the Chamber refused to provide answers and instead skirted the questions.
I remember the former Chamber Director Candice Strauss who presented before the City Council and projected an image of Pinocchio, suggesting that residents asking questions concerning the operation of the Chamber Tourism Bureau was spreading misinformation.  I think it was appropriate that the Chamber answer these questions about spending of public funds so that the contract could be managed transparently.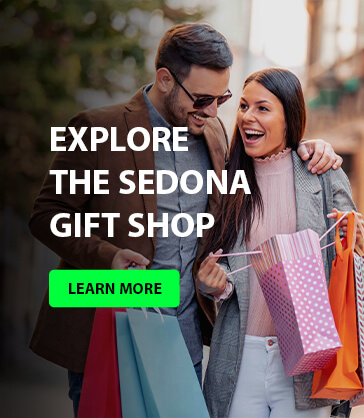 I believe that the Mayor and City Council should be applauded for their responsible evaluation of the Chamber contract and working quickly to develop a DMO that operates under City direction.  If you want more information about the issue of the Chamber Tourism Bureau and the DMO, please check out SedonaResidentsUnite.com for answers to your Frequently Asked Questions.
By Mark TenBroek