Friday, March 23rd 7PM, at the Sedona Creative Life Center, Sedona, AZ
Sedona AZ (February 19, 2012) – This gathering is in honor of the spring equinox and events to come in 2012, with a multimedia performance by ThunderBeat & the Sexy Skulls. Multi award winning ThunderBeat is an inspirational speaker, author and composer, Baluhecjah, on didgeridoo and Daniel Dreaming Eagle on flute.
ThunderBeat has been traveling since the early 1990's to the Mayan lands speaking with many Mayan Shamans, has worked with John Major Jenkins and has conducting master ceremonies in the pyramids. She has received knowledge that is not in any books.
At this special gathering she will be speaking about the Mayan Prophesy and the December 21, 2012 date, the Shifts, time speeding up and the Spanish/Mayan holocaust.
ThunderBeat will share her magical experiences at the Mayan temples and her past life as a Mayan High Priestess.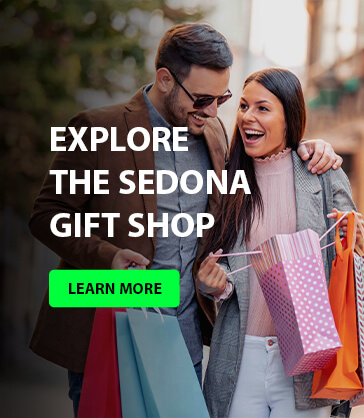 During the one hour concert following the presentation, ThunderBeat will perform her Multimedia light show and Mayan tribal music with Ancient Activational tones that bring you into higher states of consciousness.
Her CD, MAYAN LANDING 2012, was honored with the Native American Music Award for Best World and New Age Recording.
ThunderBeat is a Native American of Choctaw and Shawnee heritage. She has studied at the prestigious Eastman School of Music. Her healing mystical drumming is revered by Shamans all over the world. ThunderBeat has performed with Mayan Shaman Jose Arguelles (The Mayan Factor) and she has been nominated for five Native American Music Awards. ThunderBeat is greatly known for her drumming but is also a multi –award winning composer, sound healer, author and teacher.
She is a healer and psychic whose talents have been used to solve major criminal cases. She has recorded numerous CDs internationally for ThunderVision Records.
Come and experience a phenomenal evening of insight for the future and music that will raise you Vibration! $20 tickets available at Crystal Magic. $25 at the door.  For more information, call 928.204.0752.