Sedona AZ (April 9, 2016) – The Mental Health Coalition Verde Valley is participating in May's National Mental Health Awareness Month with an extensive series of local programs to increase the awareness of and dialogue about mental illness. The theme for May is "Hope, Help and Healing" and the programs consist of speakers, panels, workshops, films and community conversations.
Each week during the month has a special focus including youth and families the first week, post-traumatic stress disorder the second week, suicide and depression the third week and creativity and the healing process the last week.
Some highlights of the month include Youth Mental Health First Aid Training on May 6 for parents, teachers and other adults who work with children and teens. Jerry Wesch, Ph.D. and founder of the Reset Program at Fort Hood, TX will present "An Alternative View of Military PTSD: The Difference Between Coping and Healing" on May 10. On May 17 there will be a panel on "The Bridge Between Life and Death" including community members who have lost loved ones to suicide. The last week will include art healing workshops by Andrea Smith, Kate Hawks and Pash Galbavy and a "Sounds of Healing: Body, Mind and Soul" Concert on Saturday, May 28 at the Sedona Creative Life Center at 7PM featuring Three Trees, Katherine LaTorraca, Peter Sterling, and Valerie Sanjali Irons.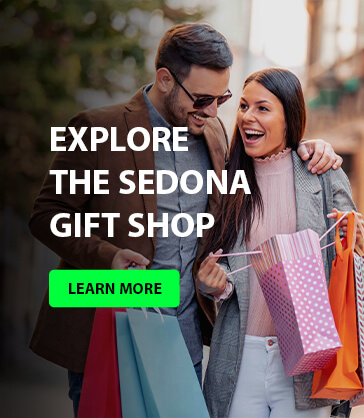 In addition, each week during the month, on Thursday, a relevant film will be shown at 4PM and 7PM at the Mary D. Fisher Theatre in partnership with the Sedona Film Festival.
For more information, check out www.mentalhealthcoalitionvv.org or contact Barbara Litrell at 649-0135 or blitrell@aol.com