Sedona AZ (May 6, 2019) – Since 1949, Mental Health America and organizations across the county have observed May as Mental Health Awareness Month to raise the level of dialog and awareness about mental health issues. In Sedona and the Verde  Valley, the Mental Health Coalition Verde Valley has planned numerous programs for May including the following: 
May 6, 13, 20, 27:  Meditation Monday every week at The Pavilion at Posse Grounds. 5:30-6:30pm.
May 13:  Film "Angst"  7PM, Mary D. Fisher Theatre, West Sedona. Tickets $7 at box office. ANGST is a documentary designed to raise awareness around anxiety. The film includes interviews with kids, teens, educators, experts, parents and a very special interview with Michael Phelps, Olympic swimmer. The goal is to help people identify and understand the symptoms of anxiety and encourage them to reach out for help. The film and corresponding materials provide tools, resources, and hope. Community conversation afterwards.
May 17: Mental Health First Aid Free 8 Hour training, 8AM-5PM at the Camp Verde Library, 130 Black Bridge Rd, Camp Verde. Learn how to help a loved one, an employee or a neighbor experiencing a mental health crisis and how to offer support to someone who appears to be in emotional distress. Reserve your place by calling Barbara Litrell 649-0135 or blitrell@aol.com.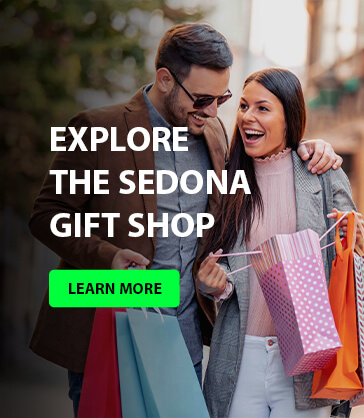 May 20:  Mental Health Monday at Yavapai College 10:30-Noon. Program on  The Mind/Body Connection. A panel will address ways to improve mind/body connections. The panel will include representatives addressing the power of pets in your life, the importance of purpose and how to find it, the role of laughter and humor, the importance of outdoor activities in nature, and balancing work/life.
May 31: Performance of Our Stories/Ourselves. Individuals who have experienced or experience mental health issues will be guided by Kate Hawkes over a 5 week period beginning April 27 to write their stories. They will then work with an actor who will perform their stories. This has been demonstrated to have a powerful effect on the individual, the actor and the audience. The dramatic performance of those stories will be on May 31st at the Mary D. Fisher Theater, Sedona, at 7PM. Followed by a community conversation. 
The programs are organized by the Mental Health Coalition Verde Valley and sponsored by  NARBHA Institute Foundation and Steward Health Care Network. For more information call 928-649-0135 or www.mentalhealthcoalitionvv.org.