Sedona AZ (May 7, 2019) – The city has cancelled the May 7, 2019, 5:30 p.m. meeting of the Planning and Zoning Commission to avoid confusion that has arisen over two separate, unrelated actions. 
The agenda for the May 7 meeting included a staff request for a minor amendment to the Sedona Community Plan that would affect the criteria for consideration of further major amendments.  The city has received reports that some residents incorrectly perceived this agenda item as being related to the proposed Serenade Apartments development. While it is true that the proposed Serenade Apartments would require a major plan amendment, the staff request to revise minor amendment criteria is NOT related to the Serenade Apartments.
In order to avoid confusion, staff will not pursue any discussion of changing amendment criteria with either the Planning and Zoning Commission or Sedona City Council as long as the Serenade Apartments project remains under active discussion.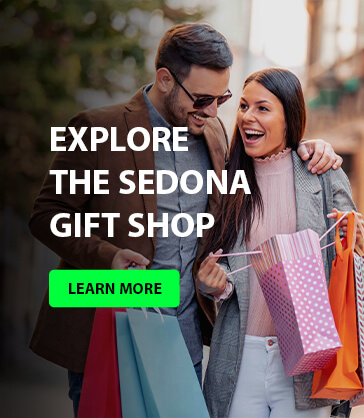 Again, the May 7 Planning and Zoning Commission meeting has been cancelled.
Residents who wish to submit comments on the Serenade Apartments proposal,  may do so using this form:
government/departments/community-development/projects-and-proposals/serenade-apartments