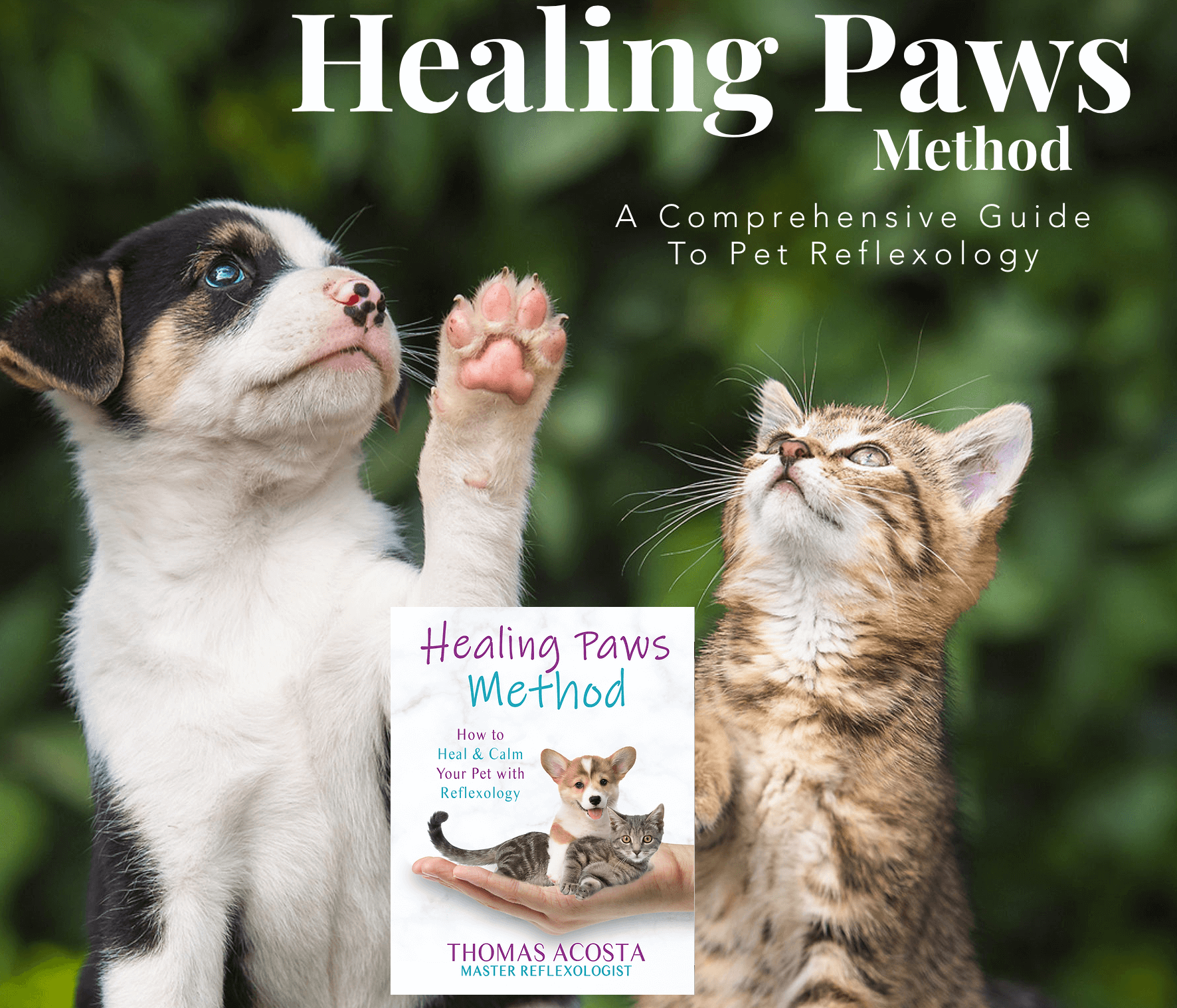 Sedona AZ (May 11, 2017) – Celebrate the centennial of the historic Ranger Station house at a free public celebration May 20, 11 a.m.- 2 p.m. The house on the property is the oldest building in Sedona; it and an adjacent barn built in 1934 are listed on the National Register of Historic Places and are designated as Sedona Historic Landmarks.
The Sedona Historic Preservation Commission is hosting the celebration.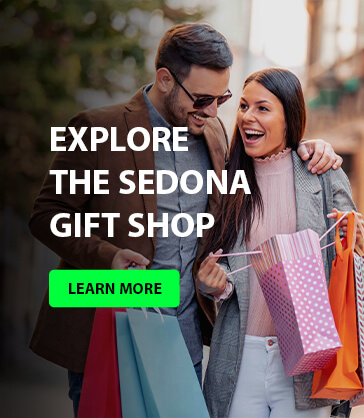 View and download the event information here, and also get information about the property.
Event activities
 Both the house and barn will be open for viewing along with displays of historical photographs of the Ranger Station.
Visitors can view the park master plan that proposes to restore and renovate the structures and develop a community park.
Display of a restored 1942 fire engine from the Sedona Historical Society.
Music by The Rice Brothers: Classic Country & Western with flashes of 50's 60's 70's Rock & Country Folk
Two food trucks, 3's in the Trees and Yaqui Taqueria, will have food available for purchase. Complimentary ice cream.
Sedona Historic Preservation Commissioners will be available to answer questions about historic preservation and the city's landmark program.