Sedona AZ (November 10, 2016) – The city of Sedona Police Department, along with all police officers in Yavapai County received MATFORCE's Game Changer Award, which recognizes those in the community who they feel are "changing the game" to encourage positive and heathy activities and opportunities. MATFORCE, an organization that works to reduce substance abuse in Yavapai County, will recognize the Sedona Police Department's officers on Wednesday, November 9, 2016 at Sedona's City Council meeting at City Hall at 102 Roadrunner Drive.
"We are giving Yavapai County law enforcement the Game Changer Award in order to recognize and thank all these individuals and departments for making a positive difference in the lives of others," said Merilee Fowler, executive director, MATFORCE.
Police officers in Yavapai County serve on multiple committees of MATFORCE including the Greater Sedona Substance Abuse Committee. The Sedona Police Department has assisted MATFORCE with Dump the Drugs, Prescription Drug Take Back, and Covert Underage Drinking Buys programs; speaker bureau presentations; drug recognition trainings; and substance abuse education in the schools.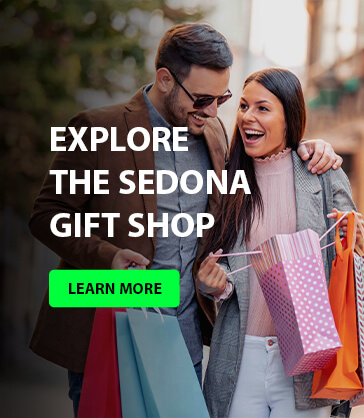 "Their involvement in our many projects is helping reduce substance abuse. We can see the positive results in building healthier communities through this partnership. We want to express our gratitude and thanks to each officer for their dedication and service to the residents of Yavapai County," said Fowler.