Verde Valley AZ (February 19, 2014) – MATFORCE received top national honors as 'Coalition of the Year' from the Community Anti-Drug Coalitions of America (CADCA).   MATFORCE received its award before an audience of more than 2,500 substance abuse prevention and treatment specialists from throughout the country in Washington, D.C. on February 6, 2014 at the CADCA 24th annual National Leadership Forum.  MATFORCE was selected for their success in reducing youth prescription drug abuse and underage drinking.
CADCA's National Leadership Forum is the nation's premier and largest training event for community drug prevention leaders, including government, youth, parents, educators, law enforcement and faith-based, as well as treatment professionals and researchers.
MATFORCE Co-Chair and Yavapai County Attorney, Sheila Polk, said, "I am very proud of MATFORCE's many accomplishments since its beginning in 2006.   With just a small staff, MATFORCE has successfully united our community leaders, educators, youth, parents, agencies and many hundreds of volunteers to increase prevention strategies and reduce substance abuse. Our many drug abuse prevention projects are truly building a healthier community."
MATFORCE approached the reduction of prescription drug abuse by employing a variety of projects, including:  reaching out to doctors and pharmacists, educational presentations in schools and in the community, a media campaign, safe disposal practices at Dump the Drugs events and by using prescription drug drop boxes, plus youth poster and video contests.
Verde Valley Medical Center and Yavapai Regional Medical Center took a lead role by implementing policies to limit the prescribing of opioid medications from emergency departments.  Pharmacists, physicians and dentists who enrolled in the state's Prescription Drug Monitoring Program (PDMP) helped reduce the diversion of drugs for illegal use.  MATFORCE staff and volunteers provided one-on-one educational workshops reaching 5,859 students throughout the county. Media partners launched public service announcements. Youth spoke out against abuse through poster and video contests. Dump the Drugs events and permanent prescription drug drop boxes at law enforcement offices resulted in many thousands of pounds of medication properly disposed.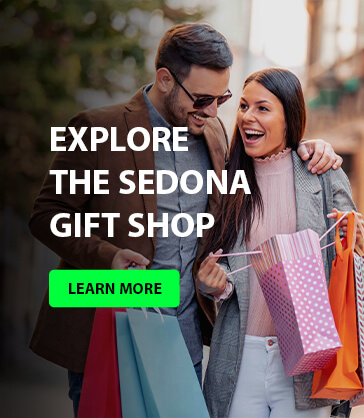 The result has been a decline in prescription drug abuse among youth. The Arizona Youth Survey (AYS) show a 28% decline in 30-day use between 2008 to 2012.
MATFORCE also has many projects directed at preventing underage drinking, which helped lead to a 22% decline in 30-day alcohol use between 2006 and 2012 according to the AYS.
Polk concluded, "Everyone involved with MATFORCE is honored with this award.  But we can feel even more honored because we have helped save many young lives.  I am grateful for the efforts of so many community members working together to solve a problem."
For more information on MATFORCE and its many prevention projects visit matforce.org.