Prescott AZ (June 3, 2020) – Through the Trauma Lens Care program MATFORCE understands that children from hard places often need more positive experiences to help build resilience in their lives. Therefore, MATFORCE and Catholic Charities are partnering to bring a respite summer camp to children in foster care.
This camp is for current and past foster children 5- to 18-years old who have high behavioral health needs. Through this community partnership Catholic Charities is able to host the summer camp at no cost to families who participate.
MATFORCE Executive Director Merilee Fowler said, "MATFORCE is excited to partner with Catholic Charities to bring this summer camp to our community. Offering this opportunity for these extraordinary children to experience fun, pro-social activities is an honor we are proud to partner with Catholic Charities to help provide."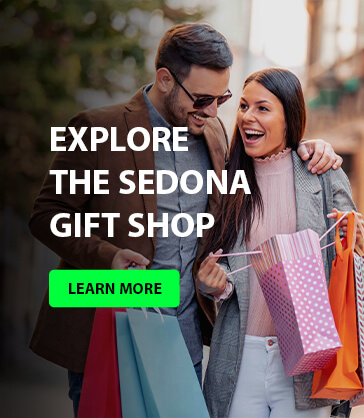 The Respite Summer Camp will be held June 22 – 24, 2020, from 9:00 am to 3:00 pm each day at Prescott Pines Camp in Prescott. Lunch will be included each day for camp attendees. Activities include outdoor play, arts and crafts, music, water activities, team building exercises, and more.
To register for this free summer camp contact Candace Lea, Catholic Charities Program Manager, Therapeutic Foster Care, at (480) 599-1856 or clea@cc-az.org. For more information about MATFORCE visit matforce.org or the Trauma Lens Care program please visit TraumaLensCare.org.