Prescott AZ (February 12, 2021) – With a multitude of virtual classes scheduled for February and March, MATFORCE is offering a wide range of learning opportunities for community members this spring.
John Morris, Chief Probation Officer for Yavapai County Adult Probation and longtime Board Member, was excited to see the upcoming events. "MATFORCE is excited to offer a series of training opportunities for parents, professionals, community members and prospective volunteers. Our mission is to build healthier communities, equipping community members with relevant information and knowledge is one step towards meeting this goal."
Below is a list of classes being offered.
With recent changes to the rules for facilitators Love and Logic® is now allowing virtual classes. Join facilitator Sandi Cheney for two newly scheduled virtual Parenting the Love and Logic Way classes. One class starts February 18th from 6:00 pm to 8:00 pm. This class meets once a week for 6 Thursdays. The second class starts March 2nd from 6:00 pm to 8:00 pm. This class meets once a week for 6 Tuesdays. Contact Sandi at (928) 420-0427 to register for either of these free parenting classes.
Looking for a volunteer opportunity where you can make an impact in the lives of others and your community? Become a Community Coach and be a part of making your community a better place for everyone! Receive free training to learn needed skills for working one-on-one in helping provide referrals, emotional support and resources for former inmates. No experience, prior qualifications, or education is needed. Visit YavapaiReentryProject.org/events-news to register for this free virtual training held on Saturday, February 20th from 10:00 am to 2:30 pm.
Do you have a loved one who is incarcerated? Incarceration affects the incarcerated individual and their loved ones after release. From Inmate to Citizen helps people understand the excitement, fear, and challenges when transitioning from prison into the community. Visit YavapaiReentryProject.org/events-news to register for this free virtual training held on Wednesday, February 24th from 5:30 pm to 7:00 pm.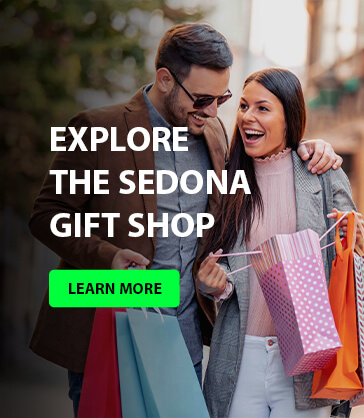 Do you know students looking to get involved in their community? We invite all Yavapai County youth to join us for a two-day virtual Youth Advocacy Day at the Capitol event, February 25th and 26th. Youth who attend will have the opportunity to engage with their legislators to educate and raise awareness about substance abuse issues in their area. Contact info@matforceaz.org for more information.
Join Sgt. James Tobin, of the Yavapai College Police Department, as he presents, "Standing in the Gap: Bullying and Bystander Awareness." This program will inform and encourage service providers, educators and community stakeholders to recognize the signs and symptoms of bullying and to implement appropriate intervention strategies. Attendees will learn to recognize and identify the most common forms of bullying, safe and effective methods to intervene against bullying. Visit matforce.org/events to register for this free virtual class held on Tuesday, March 2nd at 10:00 am.
MATFORCE has partnered with the DEA and Arizona High Intensity Drug Trafficking Area to bring the Arizona Drug Summit to community members around the state for over three years. This year we are excited to announce that the Drug Summit will be expanding into two events in 2021! Learn about the latest trends, advances and action around substance use prevention, enforcement and treatment during the first event, the Arizona Drug Summit: State Update. This is a free virtual experience that will be held on Monday, March 29th from 9:00 am to 11:00 am. Visit matforce.org/events to register.
For more information about or to register for any of these classes please visit matforce.org, call (928) 708-0100, or email info@matforceaz.org