Prescott AZ (October 1, 2019) – MATFORCE is sponsoring a "Lunch 'n Learn" that will educate the public on the true facts of "vaping" and expose the cloud of misinformation.   
With a 78% increase in youth e-cigarette use in one year, the Surgeon General has declared youth e-cigarette use an epidemic. An alarming trend in deaths related to a mysterious respiratory illness, found only in people who use e-cigarettes, has surfaced across the nation. Are these just sensational headlines or real life issues our community is facing?
Join Nikki Rosson, MATFORCE Education and Marketing Manager, to learn about the issues parents and community members are experiencing regarding a highly addictive trend among both youth and adults. Hear about the vape culture that our youth and young adults are being exposed to on a daily basis. Discover exactly how addiction marketing is targeting the younger generations and what is being done to stop the trend of addicting an entirely new generation to nicotine and other drugs.
 The presentation will take place on Thursday, October 17 at 11:30 a.m. in the Board of Supervisor Building, 1015 Fair Street in Prescott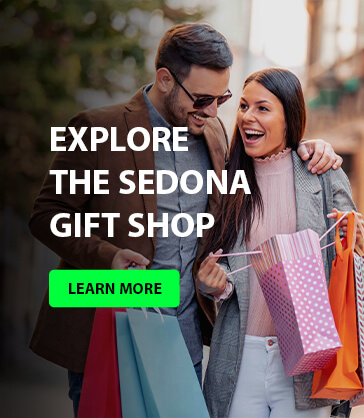 The presentation is free and open to the public.
For more information contact MATFORCE at 928-708-0100 or online at matforce.org.