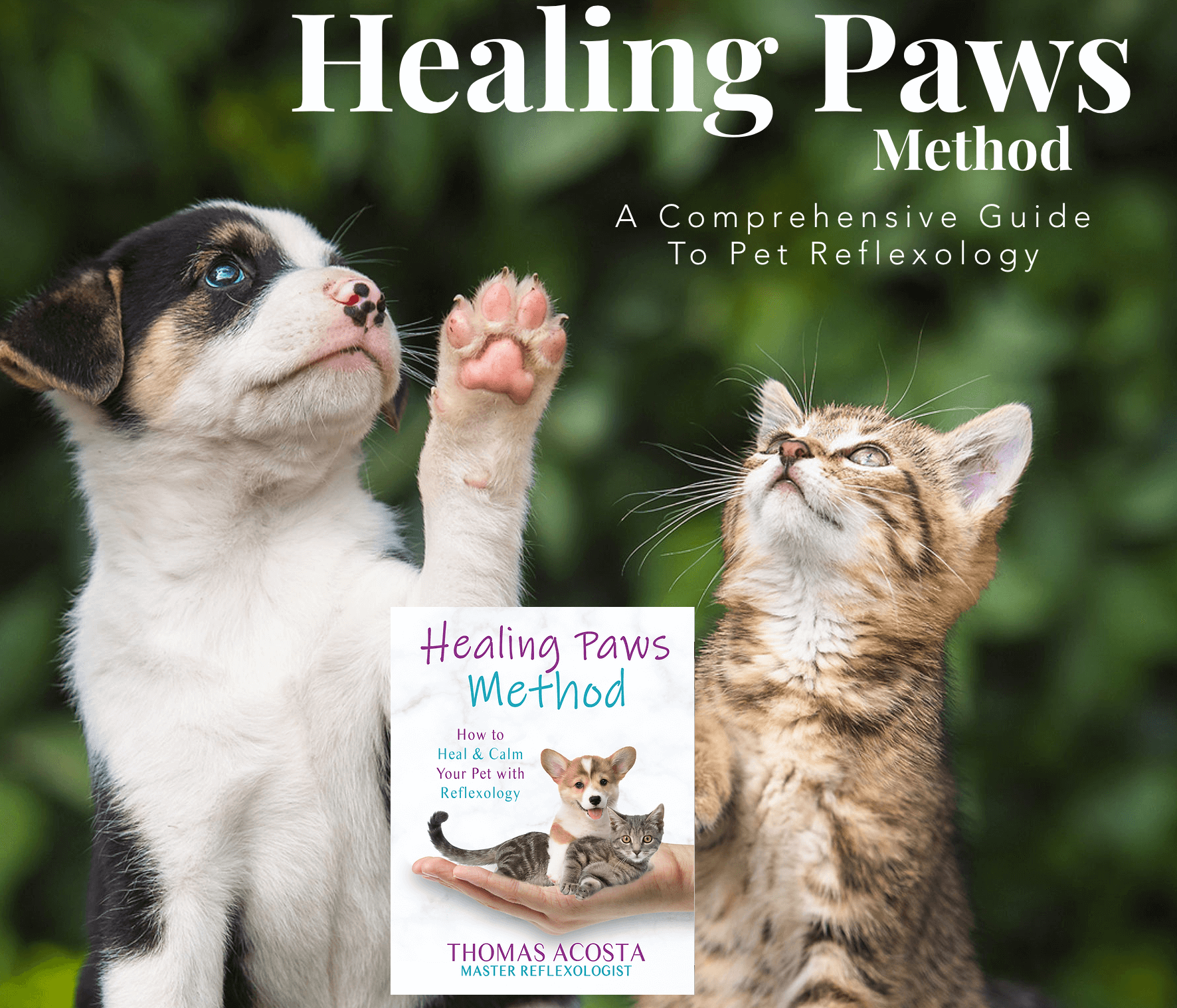 Cottonwood AZ (January 11, 2016) – The January 28th MATFORCE Lunch 'n Learn topic is "Understanding Addiction and the Human Brain."  Larry Woodruff, M.S. Ed., will provide the audience with an overview of the effects of addictive substances, the process of addiction and brain-based risk factors for addiction.
The presentation will include a brief summary of basic functions of a healthy brain, and how some of the most popular psychoactive substances, even common foods, can hijack many of our brain's structures and functions. Mr. Woodruff will explore with the audience factors within the brain that are associated with addiction; why some people are more prone to addiction than others; and why addictive substances can hold such power over some individuals.
Mr. Woodruff recently retired from the faculty at Arizona State University's School of Nutrition and Health Promotion, where he developed and taught upper division courses in substance abuse, stress management, positive psychology and program development.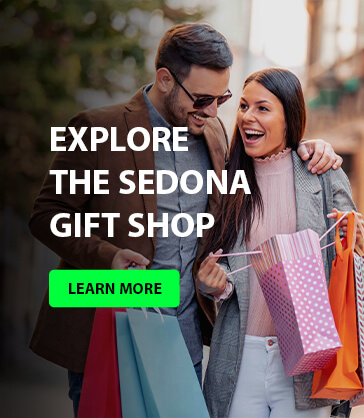 The Lunch 'n Learn will be held on Thursday, January 28, 2016, from 11:30 AM to 1:00 PM at the Board of Supervisors Room, Yavapai County Administration Building, 1015 S. Fair St., Prescott and teleconferenced to the Yavapai County Cottonwood Annex, 10 South 6th St., Cottonwood. It is free and open to the public. Brown-bag lunches are welcome. 
For more information contact MATFORCE at 928-708-0100 or online at matforce.org.