Verde Valley AZ (November 15, 2012) – The MATFORCE Lunch 'n Learn scheduled for November 29th will feature a panel presentation on the prescription drug abuse epidemic in our community. The presentation will include important information as well as provide solutions for families or those working in the field.
For the first time in history, drug poisoning deaths are the number one cause of accidental deaths in the U.S. with prescription drug overdoses leading in that death rate. Prescription pain killers result in more accidental drug overdoses than cocaine and heroin combined.
In Yavapai County, our youth are abusing prescription medication at rates that are above state and national averages. 28% of our 10th and 12th grade students report that they have abused prescription drugs (AZ Youth Survey, 2010). Sadly there have been too many needless deaths of young people in our county from prescription drug overdoses.
This highly informative Lunch 'n Learn will include: Detective James Tobin of the Prescott Valley Police Department, Commander Bill Suttle of Partners Against Narcotic Trafficking, along with a first-hand account of one person's battle against prescription drug addiction.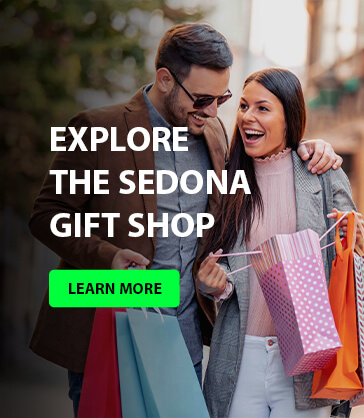 This presentation is part of the Governor's Office Prescription Drug Abuse Reduction Project, which MATFORCE and Yavapai County have been asked to pilot for the state.
The Lunch 'n Learn will be held on Thursday, November 29th, from 11:30 AM to 1:00 PM at the Board of Supervisors Room, Yavapai County Administration Building, 1015 S. Fair St., Prescott and teleconferenced to the Yavapai County Cottonwood Annex, 10 South 6th St., Cottonwood. It is free and open to the public. Brown-bag lunches are welcome.
For more information contact MATFORCE at 928-708-0100 or online at matforce.org.