Cottonwood AZ (November 14, 2017) – MATFORCE is sponsoring a "Lunch 'n Learn" that will explore illicit drug trends in Yavapai County. Information will be provided on legal and illegal drugs that are being abused including heroin, methamphetamines, LDS and marijuana.
The presentation will be conducted by Partners Against Narcotic Trafficking (PANT) Officers. PANT Officers in both Cottonwood and Prescott will show the participants what illicit drugs look like and the different ways that the drugs are used. Participants will be given the opportunity to ask questions.
The presentation will take place on Thursday, November 30 at 11:30 a.m. in the Verde Room, 2nd Floor Yavapai County Building, 10 S. 6th Street in Cottonwood and the Board of Supervisor Building, 1015 Fair Street in Prescott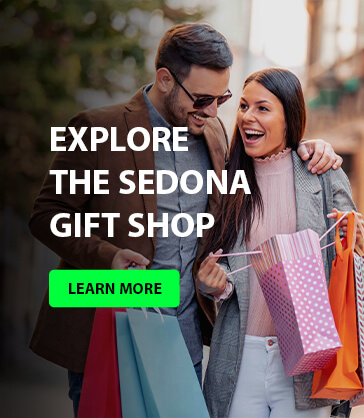 The presentation is free and open to the public.
For more information contact MATFORCE at 928-708-0100 or online at matforce.org.