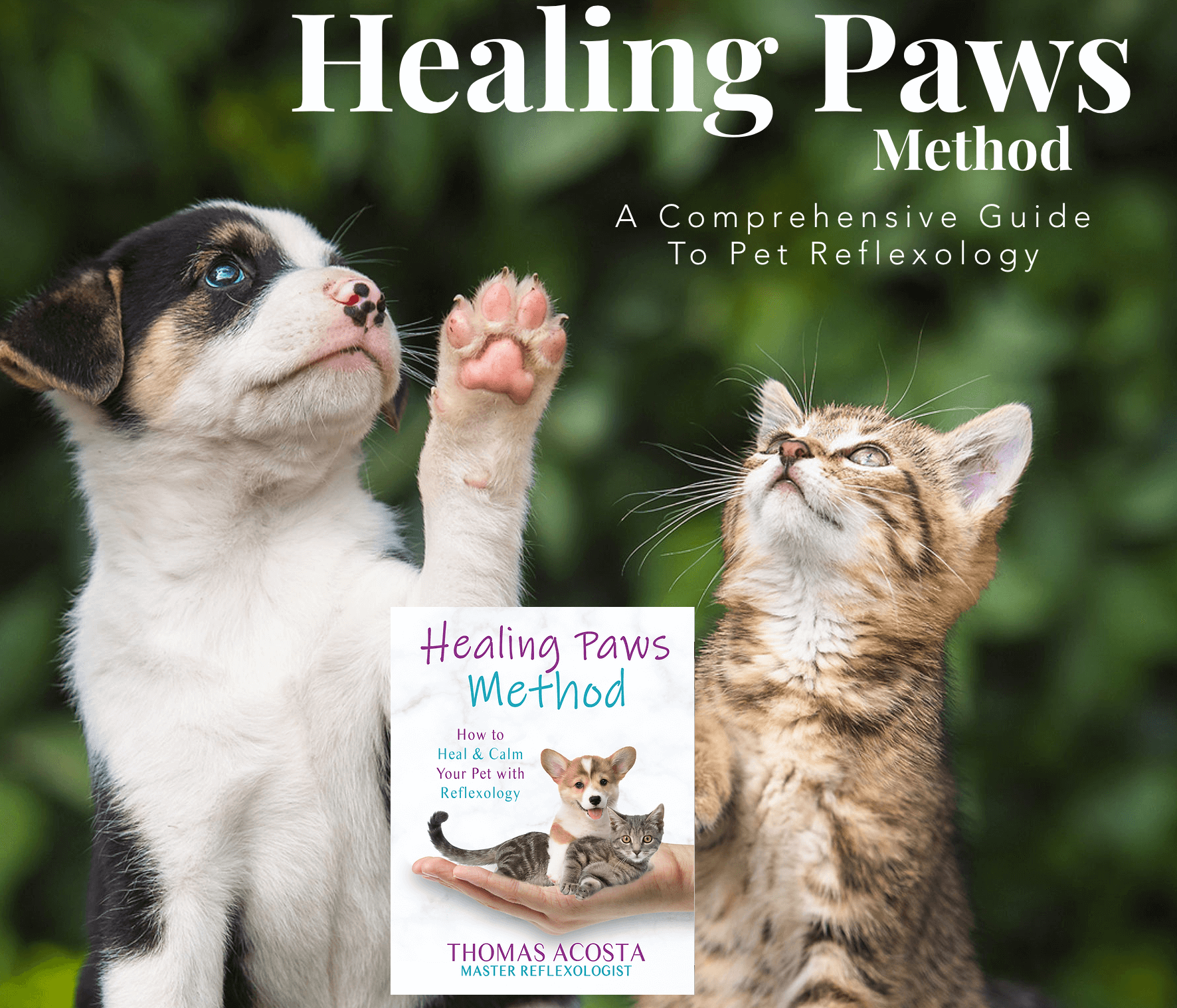 Verde Valley AZ (February 2, 2016) – MATFORCE is hosting a training on Medication-Assistance Treatment (MAT), used to treat substance abuse.  The professional training will focus on treatment for those in the corrections community.  However, the training will provide valuable information for anyone working in the substance abuse treatment field.  ASU Center for Applied Behavioral Health Policy and Addiction Technology Transfer Center Network are sponsoring the event.
The training will identify the ways in which the brain is impacted by addiction, plus the myths, truths and evidence for the effectiveness of the MAT treatment.  Participants will receive an overview of available resources and the various medications used. Strategies for referral and supervision in their respective locale will also be addressed.
Guest Speakers include:  Rick Christensen, Community Medical Services; Maleah Woodward, Southwest Behavioral Health Services; and Thomas Brewer, MAT Consumer and Patient Advocate.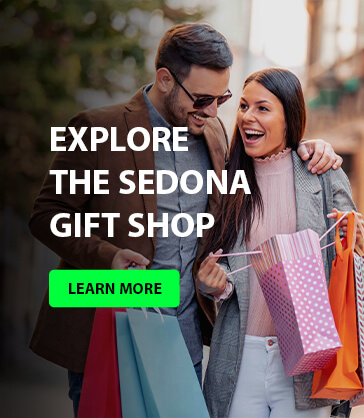 The training will take place on February 26, 2016 from 9:00 AM until noon at the Step One Meeting Room at 6719 E. 2nd Street, Prescott Valley.  Registration can be made by contacting MATFORCE at:  matforce@cableone.net or (928) 708-0100