Cottonwood AZ (July 6, 2015) – The MATFORCE Game Changer award recognizes those who are helping to reduce substance abuse by encouraging positive and healthful activities and opportunities in our communities. Matt Watson of Cornville and Kim Welsh of Paulden are the two most recent award winners.  These two individuals go 'above-and-beyond' in their work to implement positive community changes.
MATT WATSON
Matt Watson is a Cottonwood police officer, who enhances the health and safety of our community both through his work and as a volunteer.  He is a resource officer for Mingus Union High School and Cottonwood Middle School.  He works hard to help young people find a positive life path so they do not end up using drugs or in the criminal justice system.
Matt has volunteered on the MATFORCE Youth Drug and Alcohol Impact Panel since 2007. He provides valuable information to people convicted of a DUI by helping them make better choices in the future and thereby reducing their chances of committing another DUI.  Matt is also a founding member of the Yavapai County Gang Initiative Group. He is a drug recognition expert, an accident reconstruction expert and has been involved in the Cottonwood Police Explorers program.  Matt also volunteers with FFA and 4H projects.
KIM WELSH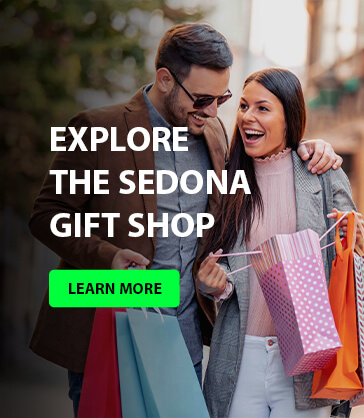 Kim Welsh is the publisher of Prescott's In Recovery Magazine (IRM). She has linked local resources together, helping individuals in recovery from addiction move in the direction of a better, healthier and productive life. Kim has been an active spokesperson at events and functions getting the word out that people can recover from drug abuse and lead lives far beyond anything they could have imagined.
Kim has personally helped individuals and their families, who are struggling with addiction, as they navigate through the 'recovery system.'  Her monumental dedication and non-wavering belief in the potential for change in people benefits not only the individual, but the entire community as well.
The Game Changer award is a project of MATFORCE's Underage Drinking Task Force, which welcomes new nominations.  Game Changer award recipients are selected each month.  Nominations can be for an individual, group, business or organization.  Submit your nomination at matforce.org.
If you have questions, please contact MATFORCE at 928-708-0100 or by email to matforce@cableone.net.