Verde Valley AZ (February 16, 2016) – Over 200 people gathered to celebrate MATFORCE's ten year anniversary on February 10th at the Prescott Resort.   The audience included community leaders, agencies, businesses and organizations, as well numerous volunteers. 
Yavapai County Attorney Sheila Polk and Cottonwood City Manager Doug Bartosh, who serve as MATFORCE Co-Chairs, led off the event.  After Bartosh's welcome, Polk recounted how the meth epidemic prompted a small group of determined individuals to join together to fight the problem. The result was the formation of the MATFORCE coalition in 2006, whose mission is working together to reduce substance abuse.
As success in reducing meth unfolded, MATFORCE turned to address all substance abuse issues.  Today MATFORCE consists of a small staff, a board of directors, workgroups, volunteers and supporters, many of whom were recognized during the event.  Almost a dozen people who attended the very first meeting of MATFORCE in 2006 were present in the audience.
Debbie Moak, Director of the Governor's Office of Youth, Faith and Families, spoke about the strengths of MATFORCE.  She said it is a true coalition that is looked to by others throughout the state for solutions to the difficult problems of preventing substance abuse.  Moak commended the leadership of MATFORCE, including its Executive Director, Merilee Fowler.
The celebration also recounted a long list of MATFORCE's many projects that address prevention and reduction of prescription drug abuse, heroin, marijuana, synthetic drugs, meth, underage drinking and other alcohol issues.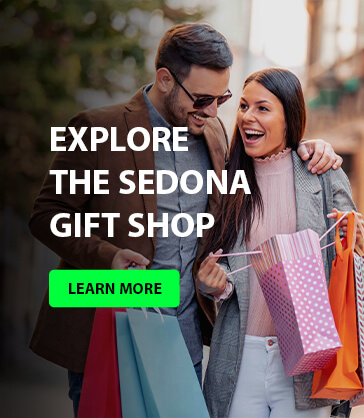 MATFORCE's prevention projects take a strong focus on schools and youth.  Youth from the new Yavapai County Youth Council (YC2) were introduced.  Some of their upcoming projects include PSA spots and a "What Do You Know?" curriculum.
Supporting treatment and recovery is also a major focus of MATFORCE.  Several speakers shared stories about their own recovery from drugs or alcohol.  Success of the MATFORCE Yavapai Reentry Project was highlighted including their volunteer coaches who help those returning to Yavapai County from state prison.
Merilee Fowler, MATFORCE Executive Director, expressed her gratitude to the audience and said, "MATFORCE has much to be proud of and much more work to do going forward."