Verde Valley AZ (January 21, 2016) – MATFORCE is pleased to announce the winners of its annual Pizza Box Topper Art Contest.  The theme of this year's contest is 'Drinking under the age of 21 is not OK!'  Participating pizza stores will attach winning posters to the top of their pizza boxes during the month of February, helping raise awareness about underage drinking risks. 
The contest winners represent four age categories, ranging from kindergarten through 12th grade.  Winners in each category will receive a $100 cash prize.
Winner of the K-2 category is Chesapeake Woods, a second grade student from Basis in Prescott.  In the grade 3-5 category, the winner is Rumer Cox, a fourth grade student from Big Park Community School in Sedona.  Chelsea Chavira is the winner in the 6-8 grade category.  Chelsea is a seventh grade student from Glassford Hill Middle School in Prescott Valley.  In the 9-12 grade category, the winner is Georgia Whittaker, a tenth grade student from Northpoint Expeditionary Learning Academy in Prescott.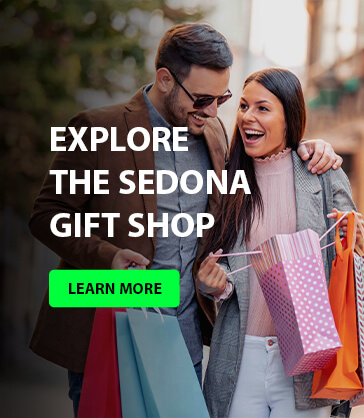 Prescott Valley Police Department Officer Tony Lawrence, and Chair of the MATFORCE Underage Drinking Taskforce, said, "On behalf of MATFORCE, I want to thank each and every student who submitted an entry for this contest.  Their efforts in speaking out against underage drinking are to be highly commended.  The youth who participated in this contest are making a positive contribution to the health of our communities."