Verde Valley AZ (February 3, 2016) – MATFORCE and the Yavapai County Sheriff's Office announce the annual MATFORCE Youth Poster Contest. The 2016 theme is "Stand With Me, Be Drug Free."
Yavapai County youth, from age 5 to 18, are invited to enter the contest.  Winning posters will be used in official MATFORCE materials, such as school posters, prevention workbooks, website and for local or state media releases.
There are many cash prizes and ways to win. Two grand prize winners will be selected from the contest's main categories:  grades K-6 and grades 7-12.  Each grand prize winner will receive $250.  Additionally, $25 Amazon gift cards will be awarded to the winners in each of seven other age categories. Honorable mention winners will receive a $10 Amazon gift card.
Deputy Scott Reed, of the Yavapai County Sheriff's Office, said, "I am excited about this year's poster contest and the new theme of 'Stand With Me, Be Drug Free.'  It is a powerful tool for the health of our children.  Asking others to 'Stand By Me' helps youth build their own peer group that strives to stay away from the harm of drug or alcohol use."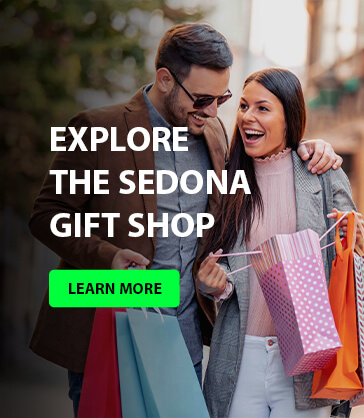 For contest guidelines, please visit matforce.org or call MATFORCE at 928-708-0100.  You may also contact Deputy Scott Reed at the Yavapai County Sheriff's Office:  scott.reed@yavapai.us (928) 777-7253. 
Contest deadline is Friday, April 1, 2016, at 3:00 PM.