Verde Valley AZ (May 1, 2015) – MATFORCE announces Ava Byrnes, a 7-year old student from Coyote Springs Elementary School in Prescott Valley, and Danil Pelmenev, a 17-year old student from Red Rock High School in Sedona, are the grand prize winners of the MATFORCE 2015 Youth Poster Contest.  Both winners will receive a $250 cash award. 
MATFORCE's poster contest is an annual event held to raise awareness about the risks of drug and alcohol abuse.  Each winning poster will be featured on MATFORCE substance abuse prevention materials, including; a poster, website and in prevention workbooks for schools.
In addition to grand prize, first place winners were selected in seven different age categories.  First place winners receive a $25 gift card.  First place awards went to:  Age 5/6 -Thinura Ginige, Dr. Daniel Bright School in Cottonwood; Age 7/8 – Lilly Bundy, Abia Judd Elementary School in Prescott; Age 9/10 – Haylee Pacheco, Hillside Elementary School in Bagdad; Age 11/12 – Maliyah Phetinta, Bradshaw Mountain Middle School in Dewey; Age 13/14 – Melissa Gonzalez, Cottonwood Middle School; Age 15/16 – Samantha Lange, Prescott High School; and Age 17/18 – Vance Tewawina, Camp Verde High School. MATFORCE also commends the many honorable mention winners, who each will receive a $10 gift card.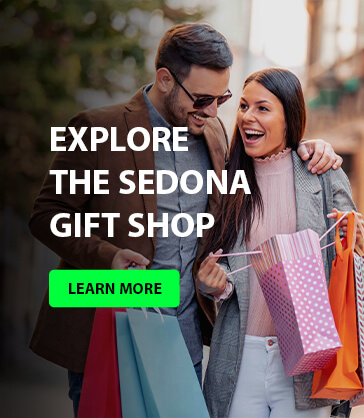 The Yavapai County Sheriff's Office assisted in promoting the contest.  YCSO Deputy Scott Reed said, "We are proud to have helped sponsor the MATFORCE Poster Contest for many years.  The thought and effort behind each poster is exceptional and I congratulate each and every student who entered.  Creating an anti-drug poster is a valuable tool that helps kids really think about the consequences of drug or alcohol abuse."
Grand prize and first place winning posters can be viewed at matforce.org.  Beginning in June, all winning posters will be displayed throughout Yavapai County in the MATFORCE Youth Poster Contest Road Show.  Watch for the upcoming display schedule.