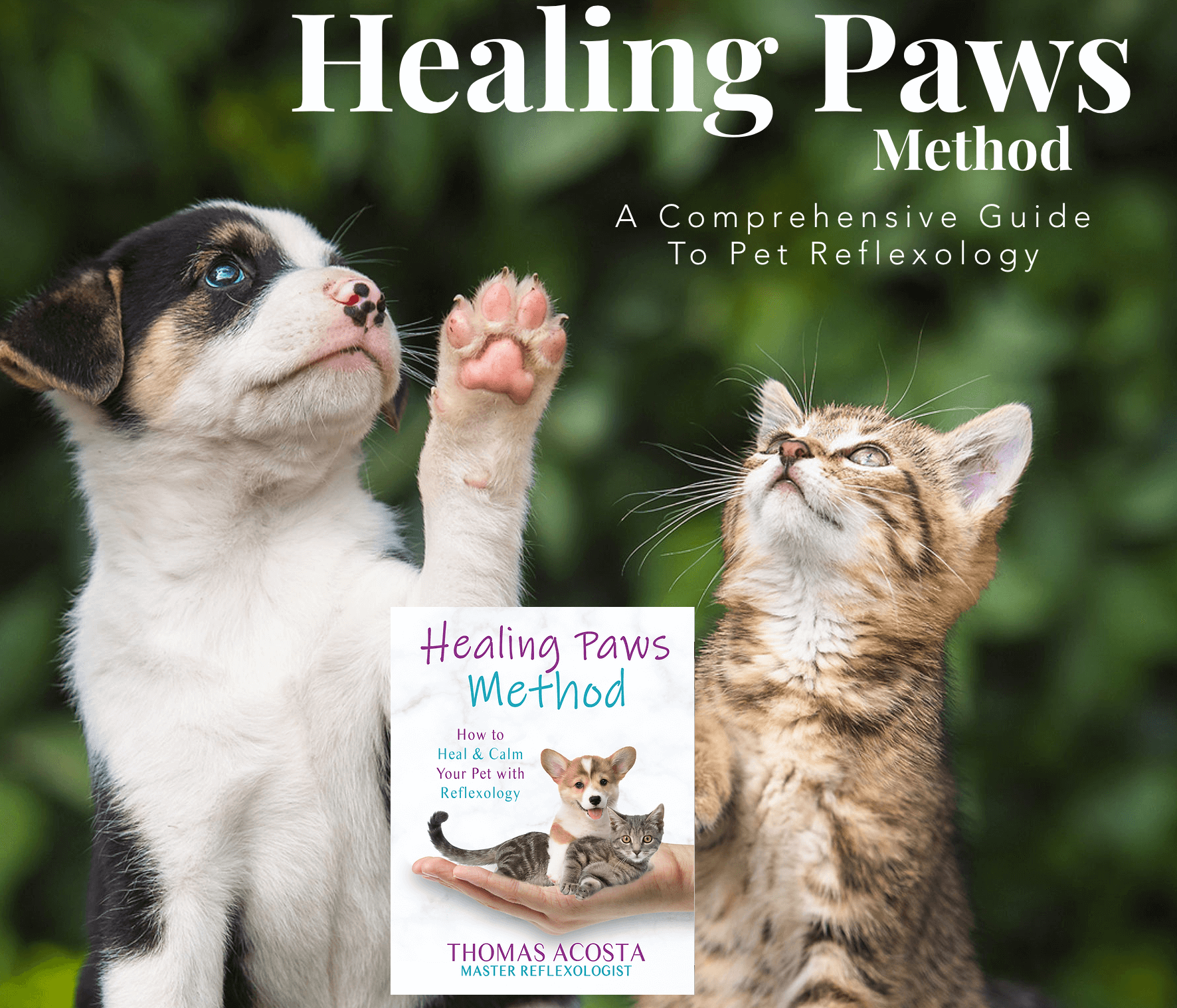 Sedona AZ (February 25, 2016) – The Sedona Heritage Museum is hosting an afternoon tea reception on March 5 from 3:30-5 p.m. to honor their newest special exhibit entitled "Mary Pendleton – Sedona's Hand Weaver".
Mary and Fred Pendleton arrived in Sedona in 1960 after owning a very successful weaving business in Ohio. Mary was a weaver and teacher and Fred was a woodcarver and loom maker. After opening a studio and store, Mary published a newsletter, "The Looming Arts" that was distributed world-wide, and wrote her book titled "Navajo and Hopi Weaving Techniques", still considered 'the' definitive book on Navajo and Hopi weaving today.
Along with Betty Gaudy and others, Mary was also a founding member of the Verde Valley Weavers and Spinners Guild. Members of the guild and people who knew and worked with Mary will be attending the reception and sharing memories. Guild members now volunteer at the Sedona Heritage Museum giving demonstrations there.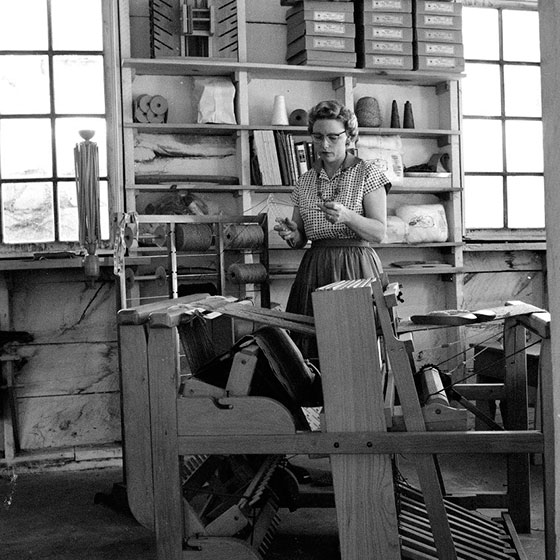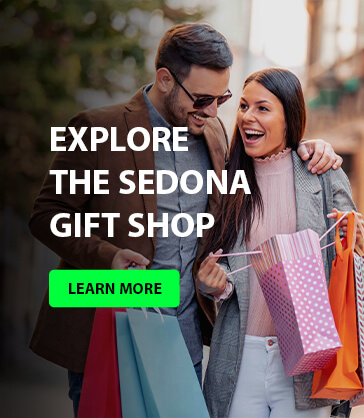 On display during the exhibit and reception are one of Fred's looms, examples of his carved weaving tools and handsome bird sculptures. Mary's art on display in the form of a hand-woven dress, weaving pattern samples and examples of her book and newsletters represent just a fraction of her artistry.
The reception is open to the public. Refreshments will be served. RSVPs are welcomed but not necessary.
The Sedona Heritage Museum is located at 735 Jordan Road in Jordan Historical Park in Uptown Sedona and is open daily from 11:00 a.m. to 3:00 p.m. For more information, call 928-282-7038.