Sedona AZ (June 24, 2014) – The Sedona–Verde Valley chapter of The National Association of Women Business Owners will hold their monthly luncheon on Thursday, July 10th at 11:15 am at the Barking Frog Grille in West Sedona. Join us as Business Coach Mary Cravets leads us through hands-on, immediate-results networking exercises. You will learn how to:
Introduce yourself so prospects want to know more
Get the results or referrals you need right now
Have fun practicing what you learned
This is one of the most popular events of the year, so register early and bring lots of business cards! For details and registration go to www.nawbosvv.org/events.php.
Mary Cravets is a local Business Coach and Expert Speaker who works with highly driven small business owners all over the country who are tired of working all the time, and who want their business to run like a well oiled machine and get paid what they're worth. She helps create momentum through the implementation of simple systems, which lead to financial prosperity and ease in all areas of their lives. Mary's entrepreneurial journey includes successful careers in Real Estate, Direct Sales, business-to-business Networking Events and now Business Coaching. Recently, a health crisis forced Mary to completely start over and revamp her business, and from the systems she created to weather the storm, she tripled her income. She teaches audiences and clients the same systems she credits for her current success. In her engaging style, Mary delivers specific action steps so that participants can quickly apply the practical information she teaches.
In addition to our fabulous speaker, NAWBO will shine the spotlight on member Patricia Wheat of About Face and Corporate Partner Martha Mertz of Athena International.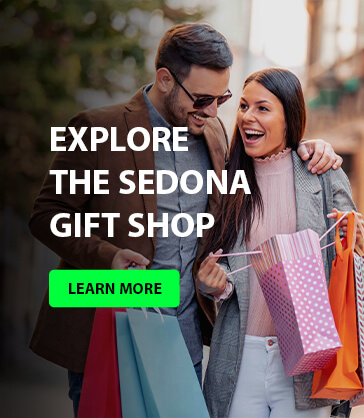 Please make your reservation by visiting for more information or to purchase your ticket. Don't wait – register today!
For information on joining NAWBO SVV with its business development opportunities, go to www.nawbosvv.org and click Member Benefits.