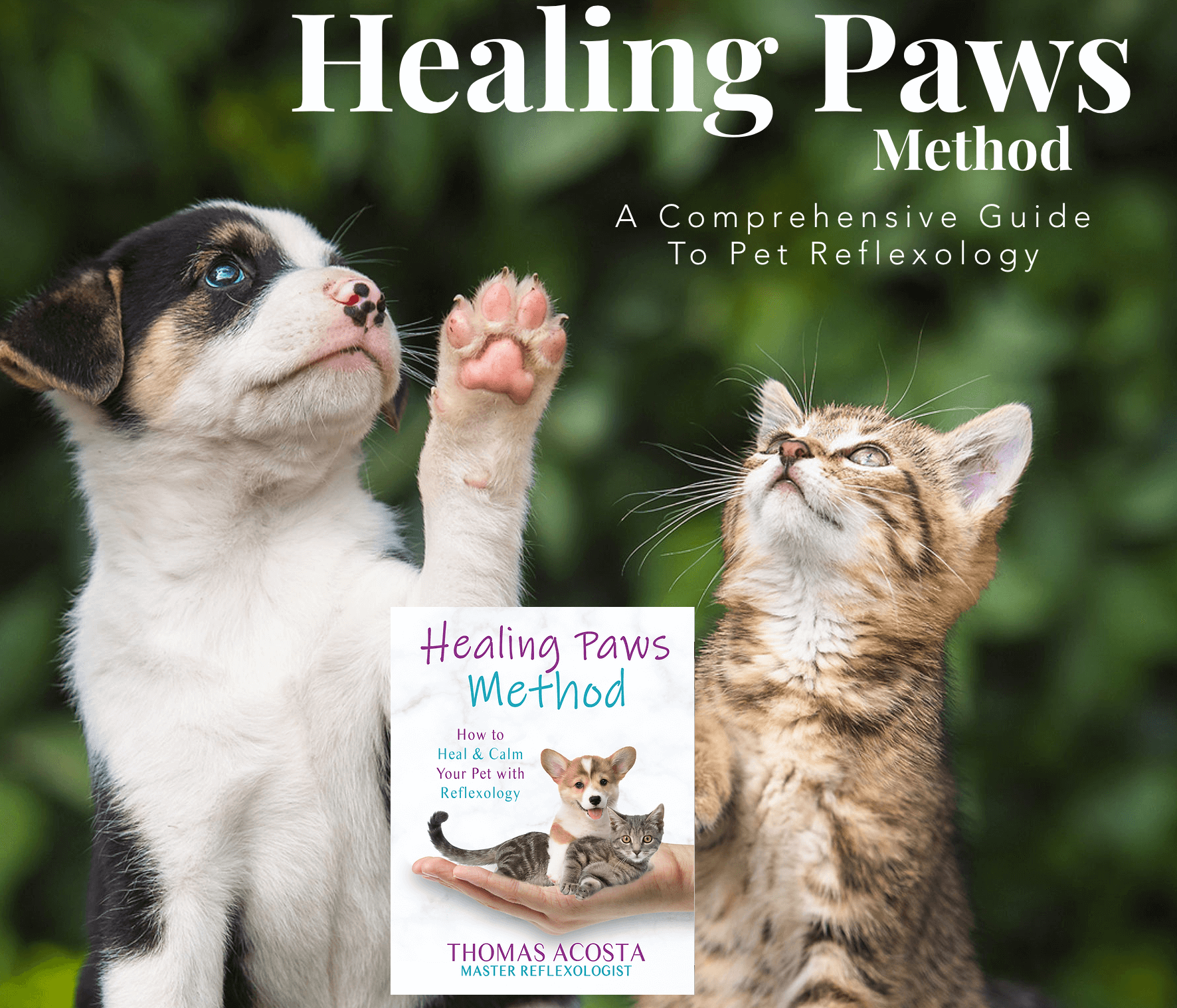 Sedona AZ (July 22, 2016) – The Marriott Courtyard development began construction of a right turn pull-in lane on Highway 89A on Tuesday, July 19, 2016. The additional lane will assist in not interrupting eastbound Highway 89A traffic due to cars turning right into the Marriott Courtyard.
During the construction of the right turn pull-in lane, traffic will be restricted to one lane on eastbound Highway 89A between Lower Red Rock Loop Road and the Marriott Courtyard development near the intersection of Upper Red Rock Loop Road and Highway 89A. The project will take up to two weeks to complete, with in the beginning lane restrictions occurring on a 24-hour basis. However, as the work progresses, the lane closure will be reduced to daytime working hours from 7 a.m. to 6 p.m.
"The addition of the right turn pull-in lane allows safe entry and exit of the Marriott Courtyard. We collaborated with the Marriot Courtyard development and the Arizona Department of Transportation (ADOT) to provide the best possible approach to minimizing the impact visitors to the development will make on Highway 89A," said Ryan Mortillaro, assistant engineer, city of Sedona Public Works Department.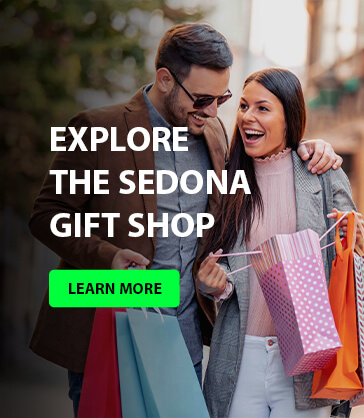 Motorists are encouraged to observe all traffic control devices and to proceed with caution through the work areas. For more information on this project, contact Mortillaro at 928-203-5091.