Sedona AZ (June 22, 2016) – Effective June 17, 2016, for personal reasons Mark DiNunzio resigned from his position as a member and Vice Mayor of City Council.
DiNunzio was appointed to the City Council in June 2009 and subsequently re-elected in March 2012. He was appointed Vice Mayor in May 2012 and reappointed in November 2014.
"It has been a pleasure to serve on the City Council with Vice Mayor DiNunzio, and he will be missed greatly in that role. He is always thoughtful, analytical and well prepared. He has served the community with generosity, grace and kindness in many ways over the years, and I'm sure he will continue to do so. I look forward to working with him on whatever occasions may arise in the future," said city of Sedona Mayor Sandy Moriarty.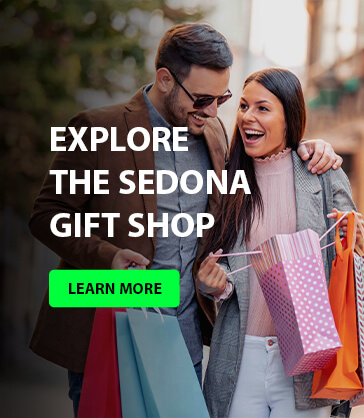 City Council will appoint an existing Council member as the new Vice Mayor at the June 28, 2016 regular City Council meeting. This person will serve until the new Council is seated following the upcoming November election.