Cottonwood AZ (October 24, 2011) – The legendary Maria Muldaur will perform at Old Town Center for the Arts in Cottonwood on Friday, November 4th at 7:00 p.m.  Backed by her Red Hot Bluesiana Band, Muldaur will showcase the worldwide release of her new CD 'Steady Love.'  Maria and the Band will also feature many of her chart topping hits including, "Midnight at the Oasis.'
This, the first co-presentation between Studio Live Sedona and the Old Town Center for the Arts in Cottonwood, is heralded as an exciting stop along the way for this stellar performer.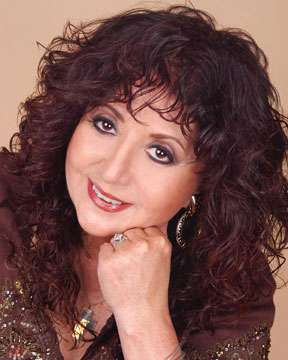 Studio Live Program Director, Rick Cyge states, "Most famous for her crossover hit, "Midnight at the Oasis" in the mid 1970's, Muldaur was truly an icon in the folk scene that grew out of Greenwich Village in the mid 1960's. That scene spawned other luminaries including Bob Dylan, Joan Baez and John Sebastian. Her music has evolved over the years from the raw energy of jug band music to the bluesy new release, 'Steady Love'. Old Town Center for the Arts offers up an elegant vintage performing space, perfect for this seasoned performer."
Stony Plain Records recently announced the release, Muldaur's seventh album for the Edmonton-based independent label that this year marked its 35th anniversary; "Self-produced by Muldaur, Steady Love is one of the most accessible, joyful and soul satisfying releases in her ever growing catalog of memorable music."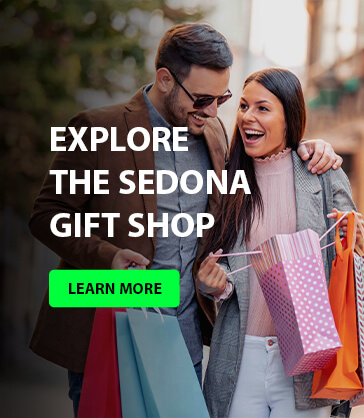 "Over the last decade, Maria Muldaur has released a quartet of lovingly and authentically produced acoustic blues albums paying tribute to the early blues pioneers and legends, and garnering multiple Grammy and Blues Foundation nominations. Now – detouring from her ongoing exploration of vintage blues – for her latest release, Maria has decided to return to her much beloved New Orleans to record a contemporary electric blues album that reflects the kind of music she loves to perform live – what she calls "Bluesiana Music" – her own brand of New Orleans-flavored blues, R& B and 'swamp funk.'"
"Steady Love contains a compelling mix of contemporary blues tunes written by some of America's greatest blues poets, including Percy Mayfield, Greg Brown, Eric Bibb, Bobby Charles, Stephen Bruton, Elvin Bishop, Henry Glover and others. Some are debuted here for the very first time, while others are culled from the repertoires of The Staples Singers, Levon Helm, B.B. King, Sugar Pie DeSanto and Arthur Adams. In addition to some high-powered straight-ahead blues, the album features uplifting, gospel-tinged blues numbers like Bruton's "Walk by Faith," "I Am Not Alone," written by Rick Vito, and a stirring, heart wrenching rendition of Mayfield's perennial classic, "Please Send Me Someone to Love;" plus high-spirited versions of classic gospel anthems, "I Done Made It Up in My Mind" and "As an Eagle Stirreth in Her Nest." The soul and grit of Steady Love comes from Muldaur's distinctive, deep and impassioned vocals soulfully preachin' and shoutin' the blues, and the greasy grooves laid down by an A-list of New Orleans funk veterans.
Don't miss Muldaur's attention-grabbing, widely accessible and soul-satisfying music at the Old Town Center for the Arts. Tickets are $25 advance and $28 at the door. Purchasing tickets prior to day of show is strongly advised, as this event is expected to sell out. Tickets are available now, online at www.showtix4U.com and www.StudioLiveSedona.com, and at Crystal Magic and Golden Word Books and Music in Sedona, and at Thyme & Again Café, Desert Dancer and Jerona Java Café in Cottonwood. For more information, visit the websites www.StudioLiveSedona.com or www.OldTownCenter.org.  The concert venue, Old Town Center for the Arts is located at 633 N 5th Street (5th Street and Main) in Old Town Cottonwood.  For more information visit:  www.oldtowncenter.org or www.studiolivesedona.com or call 928-634-0940.