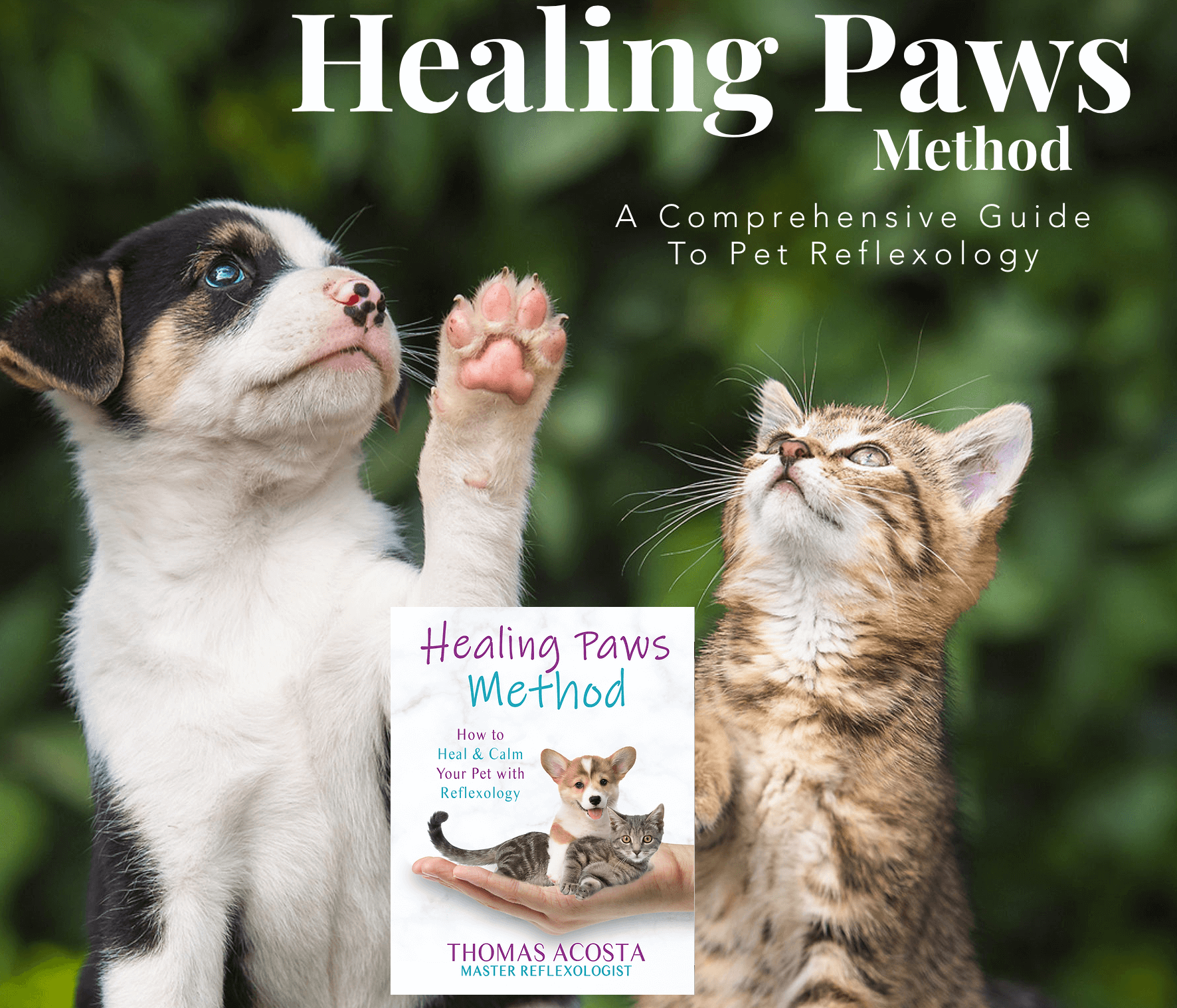 Sedona AZ (January 15, 2019) – The Sedona Heritage Museum has announced the opening of their newest temporary exhibit, a display of Sedona and Arizona maps. Entitled "Maps In Our Lives", the exhibit features almost all hand-drawn maps that include Sedona as part of their geography, yet focus on a variety of themes. Several are colorful; some are cartoonish; a few are Sedona tourism maps of the past; and others are maps that try to preserve historic routes that included Sedona before there was a "Sedona".
"Illustrations and maps were the primary forms of mass communication before the printing press." said Becky Kruse, Exhibits Committee Chair. "Even drawings in the sand, rocks or on rock walls told us where to go and how to get there. This is why we were interested in having this exhibit that features some of the maps in the Museum's permanent collection."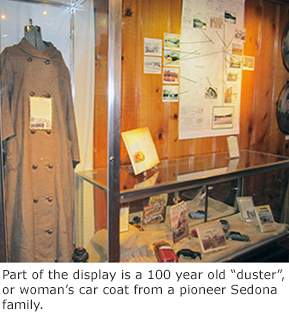 To augment the exhibit of maps, historical items associated with early auto travel are also featured, including a 100+ year old "duster" or car coat used by a local Sedona pioneer woman when riding in a Model T on dusty local roads. Another exhibit vignette is inspired by the book "Traveling by Tin Lizzie" by local author Laura Purtymun McBride. Laura's book tells the story of her family's 9-state auto trip in 1924 while the family looked for work. The vignette highlights items that "might have been" taken by the family on the road. Some 1940s era tin toy cars are also on display.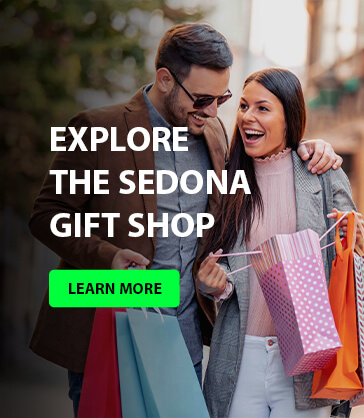 The exhibit is scheduled through August 2019.
The Sedona Heritage Museum is located at 735 Jordan Road in Jordan Historical Park in Uptown Sedona and is open daily from 11:00 a.m. to 3:00 p.m. For more information, call 928-282-7038.