Cottonwood AZ (June 3, 2014) – Just before 11PM on May 28, 2014, deputies were dispatched to an assault in the 4500 block of E Silver Leaf Trail, Cottonwood. Deputies found a 21-year-old male victim with a serious head injury covered in blood. EMS personnel treated the victim as he explained that 48-year-old Randy Stewart assaulted him with a "machete" after the victim declined to purchase a vehicle from Stewart. Stewart struck the victim on the back of his head with additional blows to an arm and hand. The victim ran and barricaded himself in another room of the suspect's home and the suspect eventually fled. Deputies obtained information from 2 witnesses who were home, but initially asleep, at the time of the attack.
Within a short period of time, deputies located and stopped the suspect as he was driving his white Ford F-150 truck along Highway 260 near Cherry Road, Cottonwood. Blood was found on Stewart's clothing and inside his vehicle. The knife was also located and contained blood evidence. Stewart declined to discuss the incident at that time. He was placed under arrest for Aggravated Assault and Disorderly Conduct and booked at the Camp Verde Detention Center. He remains in custody on a $35,000 bond.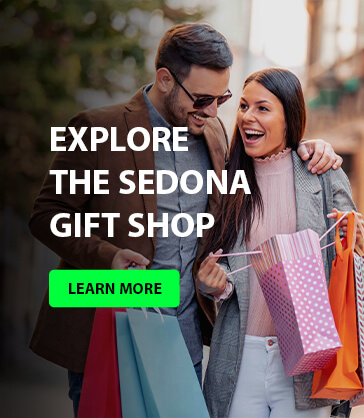 The victim was treated at Verde Valley Medical Center. Although his injuries were not life threatening, the cut to his scalp was serious and took about 45 minutes for medical staff to treat and close. Detectives also noted several defensive wounds on the victim. Stewart later admitted to detectives he had assaulted the victim for reasons beyond a dispute over property, but would not elaborate.