Sedona AZ (March 21, 2013) – On March 20, 2013 at 11:45 p.m., Sedona Police responded to Mooney's Pub on SR 179 regarding a theft. A description of the suspect and his vehicle was given to officers, who a short time later, saw a vehicle matching the description of the suspect's on SR179 and Schnebly Hill Road. Officers attempted to conduct a traffic stop in the uptown area of Sedona on the suspect vehicle using emergency lights and sirens, but the suspect failed to stop and continued north on SR 89A. Once the vehicle left the city limits, the Sedona Police Department contacted the Coconino County Sheriff's Office indicating they were in pursuit of a vehicle northbound on SR 89A from Sedona. Sedona Police officers ended the pursuit just south of Indian Gardens.
The vehicle description and reason for the initial pursuit was provided to the Coconino County Sheriff's Office. Deputies positioned themselves along SR 89A between Oak Creek Canyon and Flagstaff attempting to locate the vehicle. At 1:04 a.m., deputies observed the vehicle traveling northbound on SR 89A at the top of the Oak Creek Canyon switchbacks. Deputies attempted to stop the vehicle and a second pursuit of the vehicle was initiated. Another deputy was able to place tire deflation devices (Stop Sticks) in the path of the fleeing vehicle at SR 89A and Old Munds Highway, south of Flagstaff city limits. The vehicle struck the tire deflation devices effectively deflating 3 of the 4 tires on the vehicle. Eventually the vehicle stopped on JW Powell Boulevard and I -17 when the driver ran from the vehicle towards the interstate. Deputies then pursued the driver on foot in that area of I-17 and JW Powell Boulevard. An assisting officer with the Department of Public Safety found the driver walking along I-17 near JW Powell Boulevard. The driver was taken into custody without further incident.
Nicholas Wayne Gunter, 28 years old of Prescott Valley, is being held in the Coconino County Detention Facility on charges of Aggravated Driving under the Influence, Unlawful Flight from Law Enforcement, Possession of Drug Paraphernalia, and Possession of Stolen Property filed by the Coconino County Sheriff's Office. Sedona Police Department has charged Gunter with Theft, Unlawful Flight from Law Enforcement, and Endangerment.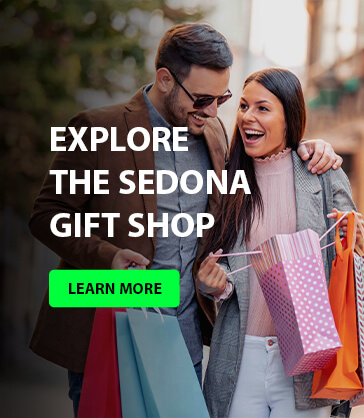 For further information, please contact Commander Ron Wheeler at 928-203-5004.