By Jennifer Perry, Development Director
Sedona AZ (August 8, 2014) – As you get organized and prepare your students for another school year, the staff at Sedona Public Library would like to share some valuable resources to help you make this school year the best one yet. 
With increasing class sizes and limited funding for public education, many students need to spend additional time outside the classroom and beyond their regular homework to keep up or get ahead in school.  No matter what your child's education goals and needs are, there are significant resources available through the Library to help your student succeed.
Technology:  Does your student need to type and print a paper or do research for a project?  The Library has four computers available in the youth services room offering Internet access, word processing software, media players, and more. 
Research:  Visit the kids and teens sections of the Library's website to access helpful links to all sorts of school- and homework-related sites. These sites cover common subject areas including the arts, biographies, countries and states, English language and literature, history, math, science, social studies, and technology.
Tutoring:  Need help with a particular subject?  You can get 24/7 online assistance with Tutor.com, which provides one-on-one homework, career, and writing help. Access Tutor.com from the Sedona Library website by selecting the "Research and Resources" page under the "Our Services" menu.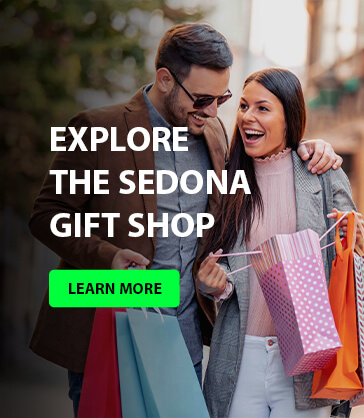 Reading: Looking for books that will engage your student at his/her reading level?  Browse NoveList Plus on the "Research and Resources" page for lists of recommended novels by age and reading level. Bestseller lists for kids and teens are also available on our home page.  Books and Authors is a new source that you might want to explore for yourself as well as your teen reader.
Test Preparation:  Prepare for the SAT, PSAT, ACT, and AP tests with our test prep materials and online courses through Universal Class, Gale Testing and Education Reference Center, and LearningExpress Library, all accessible on the "Resources and Research" page.
Online Courses:  Want to explore a subject not offered at school? Students of all ages can learn foreign languages through Powerspeak Languages and Mango Languages. They can delve into dozens of subjects, such as creative writing, biological and physical sciences, arts and photography, cooking, and performing arts, through Universal Class. 
It is the sincere hope of the library staff that all Sedona students, parents, and teachers have a fantastic school year filled with challenges, wonder, and enlightenment.  Please remember the Library is here to support you in your educational journey in and out of school. Whether you stop by in person or access our website, remember to take advantage of all of the free resources available to you at Sedona Public Library.
Sedona Public Library is a 501(c)(3) non-profit corporation. The land on which our beautiful library sits was donated, and the library building was constructed with private funds and is entirely debt-free. Donations and grants allow us to continue to offer free and innovative services to residents and visitors. Your tax-deductible donation may be sent to: Sedona Public Library, 3250 White Bear Road, Sedona, AZ 86336.