Cottonwood AZ (July 23, 2013) – During the last several weeks, Yavapai County Sheriff's Office detectives in conjunction with Sedona and Cottonwood Police Department detectives, reviewed several cases of credit card theft and fraud resulting in the arrest of 33-year-old Natalie Olson of Cottonwood.
During this joint effort between the 3 law enforcement agencies, detectives learned the thefts and fraud took place throughout the Sedona, Cottonwood, and Camp Verde areas. By following a paper trail of evidence and utilizing security video from various stores, Olson was identified and arrested on July 11, 2013, for these charges. This complex case remains active as additional victims has been discovered since Olson's arrest.
Access to Victims –  Detectives were able to discover that Olson worked in at least two eye doctor's offices in the Village of Oak Creek and Sedona and linked her presence at these locations to several victims. Detectives determined Olson would go through female patient's purses when patients left their personal property unattended in the office during eye exams. Olson would steal credit cards and identification and in all cases, victims did not realize the theft until at least a day later. This gave Olson time to use the cards for purchases at stores in the area. On some occasions, Olson would purchase cash debit cards with the stolen credit cards, and then discard the stolen cards to avoid being detected.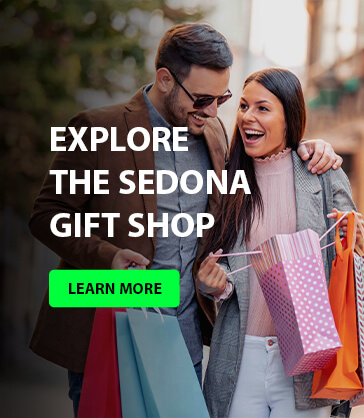 Olson used the stolen cards at various stores including Walmart, Giant Gas, Walgreens, and Webers IGA, for at least the past two months. A break in case came when she was caught at Wal-Mart placing items she had not scanned into a bag at self-checkout. When clerks checked the credit card Olson was using, they found the card was not in her name and contacted law enforcement. She was arrested and later video comparisons involving the use of stolen credit cards confirmed Olson was linked directly to 12 cases under review by the 3 agencies. 
Olson faces charges including Fraud Schemes, Trafficking stolen Property, Identity Theft, Forgery, Theft, Fraudulent use of a Credit Card, Theft of a Credit Card, Burglary, Possession of Stolen Property, and Money Laundering. Her bond is set at $28,000.
Citizens can contact the Yavapai County Sheriff's Office with information or questions at 928-771-3260 or the YCSO website: www.ycsoaz.gov