Sedona AZ (August 9, 2018) – Looking for something creative and active for the kids? The Sedona Parks and Recreation Department is partnering with Lena to offer Magical Movement with Lena, an outdoor dance experience for ages 5 to 8 years. This movement class will include dancing, acting, and working on strength, balance and cooperation in creative ways. Children will explore their connection to the natural world while stretching their imaginations and bodies.  Each week will feature a theme, such as balance or rhythm, that will be explored by use of body, voice and minds.  Participants will be developing age-appropriate skills throughout the class including forward rolls, various balance postures, and the ability to fully inhabit their bodies, and be led in movement by that connection.
Magical Movement with Lena is a six-week workshop series that begins Aug.18.  Classes will be 90 minutes in length and will be held on Saturdays at Sunset Park, 655 Sunset Dr. Registration for the six-week workshop is $175 per child, and registration must be made in advance. Registration will close onAug. 13 at 6 p.m.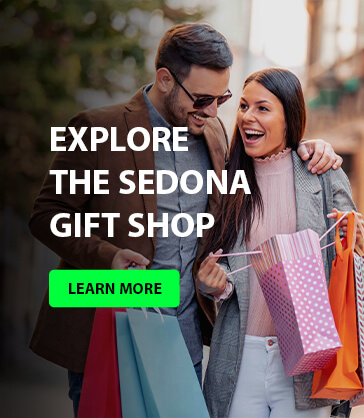 Register by calling Parks and Recreation at (928) 282-7098 or drop by the Parks and Recreation office at 525 Posse Ground Rd. For more information or to view other department offerings visit sedonaaz.gov/parks.