Sedona AZ (July 21, 2014) – Uma and Maestro Drew will wow you Thursdays (7/24 – 8/14) 6-9 pm with live music…Come out for the largest variety of tunes in the Verde Valley at Marketplace Cafe in the Village of Oak Creek!
Who: Maestro Drew Sweeney (he sang with Pla¡cido Domingo at the Los Angeles Music Center Opera Company, earned his doctorate in Vocal Performance from UCLA, was a Regional Finalist in the National Metropolitan Council Auditions for young opera singers in 2003 and won several professional singing competitions, conducted the Anchorage Opera and has coached singers at Bel Canto Alaska)
and Uma Murillo Ojeda (she's been singing professionally since age 17 in California, Hawaii, Colorado, Washington DC, Maryland, Virginia and Shenzhen, China; sang with the Flagstaff Symphony Orchestra, with Chris Spheeris on his 'Culture' CD, and with Eric Miller and Cory in Sedona, won an Opera scholarship from NAU, sings in 5 languages and usually performs with her husband Dave Ojeda in the UmaZuma Duo but he is assisting an ESL summer camp at the Orme School for the Sedona Dahn Meditation Center).
What: Fabulous live music with hits from yesterday to today including hits by: Whitney, Aretha, Christina, Madonna, Norah, Ella, Chaka, Duffy, Vanessa, Barbra, Anita, Shania, Sister Sledge and Cee Lo Green, just to name a few plus songs from Les Miserables and A Chorus Line.
Where: the Marketplace Cafe in the Village of Oak Creek Outlet Mall, 6645 State Route 179, Sedona, Arizona 86351, creating a "sense of community" that brings locals and tourists together in a genuine "Cheers" atmosphere to CELEBRATE LIFE!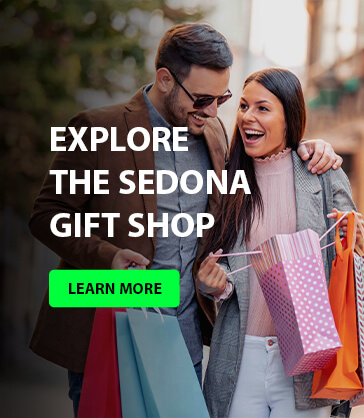 When: 6-9pm Thursdays from July 24 through August 14; NO COVER CHARGE
Why: Because you love to support live music and hear super fun music that may get you up dancing, probably tap your toes, most likely smile when you recognize some gems you don't often hear out live and be astounded at Maestro Drew's phenomenal agility on the keyboard and Uma's silky smooth renditions of many of your favorites from the last almost 100 years! Also to hear what they're cooking up for you which includes songs in jazz, pop, RandB, soul, blues and easy listening genres.