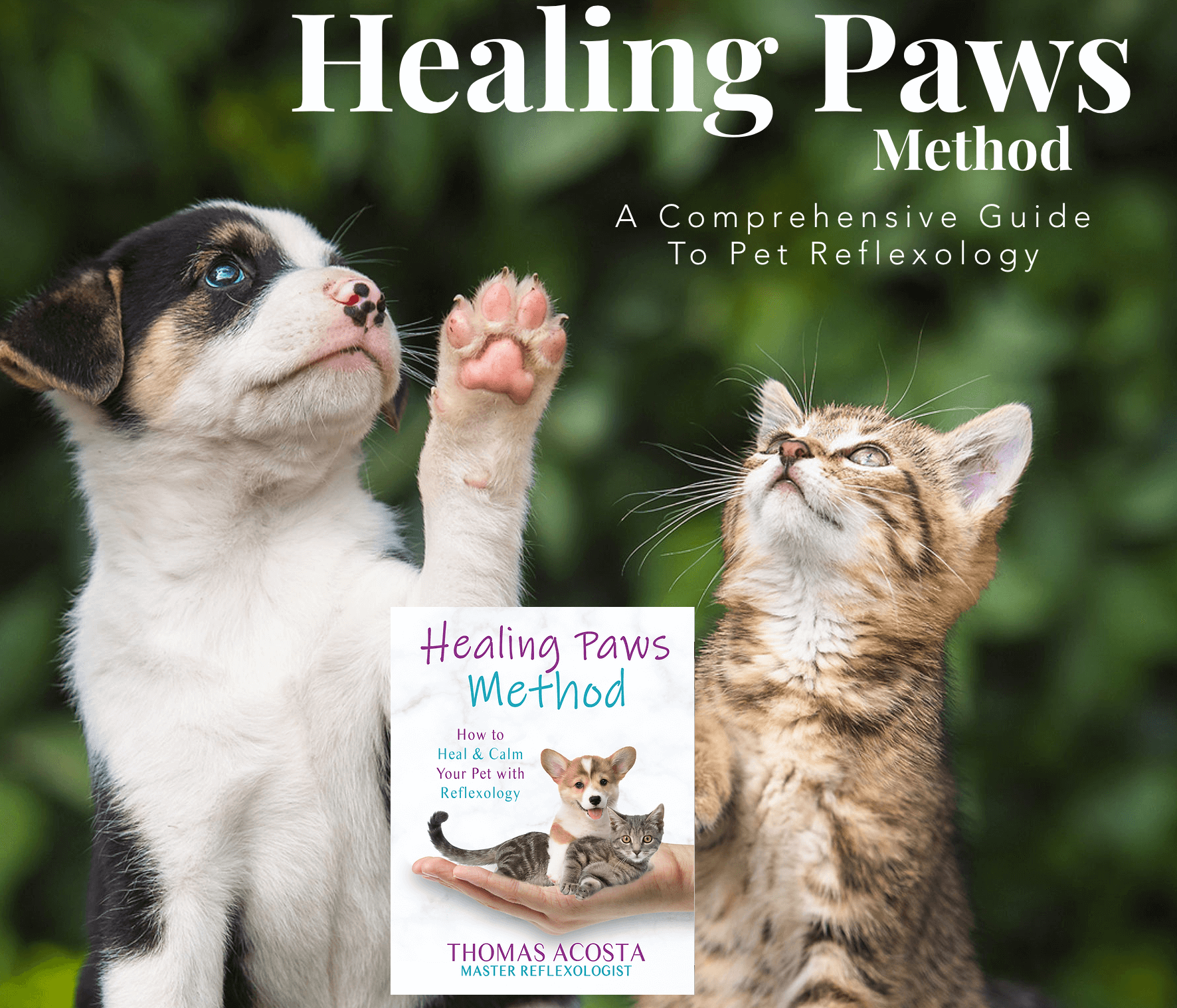 Clarkdale AZ (November 3, 2015) – Made In Clarkdale's Artists of the Moment  is exhibiting at the Arizona Copper Art Museum in historic downtown Clarkdale. The exhibit show cases Made In Clarkdale artists:  Ellie Bauer featuring copper mixed media art, Cass Schorsch displaying woven copper jewelry, Mary Liggett's copper wire weaving sculpture and Michael Bolen's ceramic vessels with copper accents. 
The Arizona Copper Art Museum, located in the old high school building in Historic Downtown Clarkdale at Main and 9th Streets. The museum is open daily from 10-5.  Admission is $9 for Adults, $8 for Seniors, Veterans and Students with proper I.D., $3 for Youth ages 10-17 and $1 for Children ages 5-9.
Made In Clarkdale's Artists of the Moment copper arts exhibit continues through December 2015.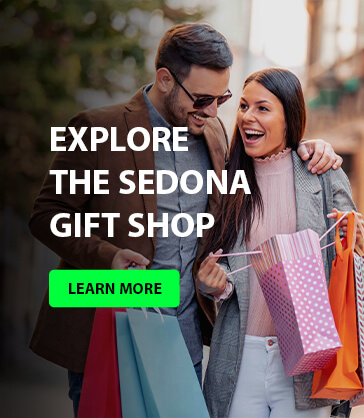 Extraordinary art from these artists along with approximately 60 of their fellow artists who live, work or take college classes in Clarkdale will be on display December 3-6, 2015 at the annual Made In Clarkdale Art Show held at the Clark Memorial Clubhouse in Historic Downtown Clarkdale.
For more information go to www.madeinclarkdale.org or "Like" them on Facebook at Made In Clarkdale.