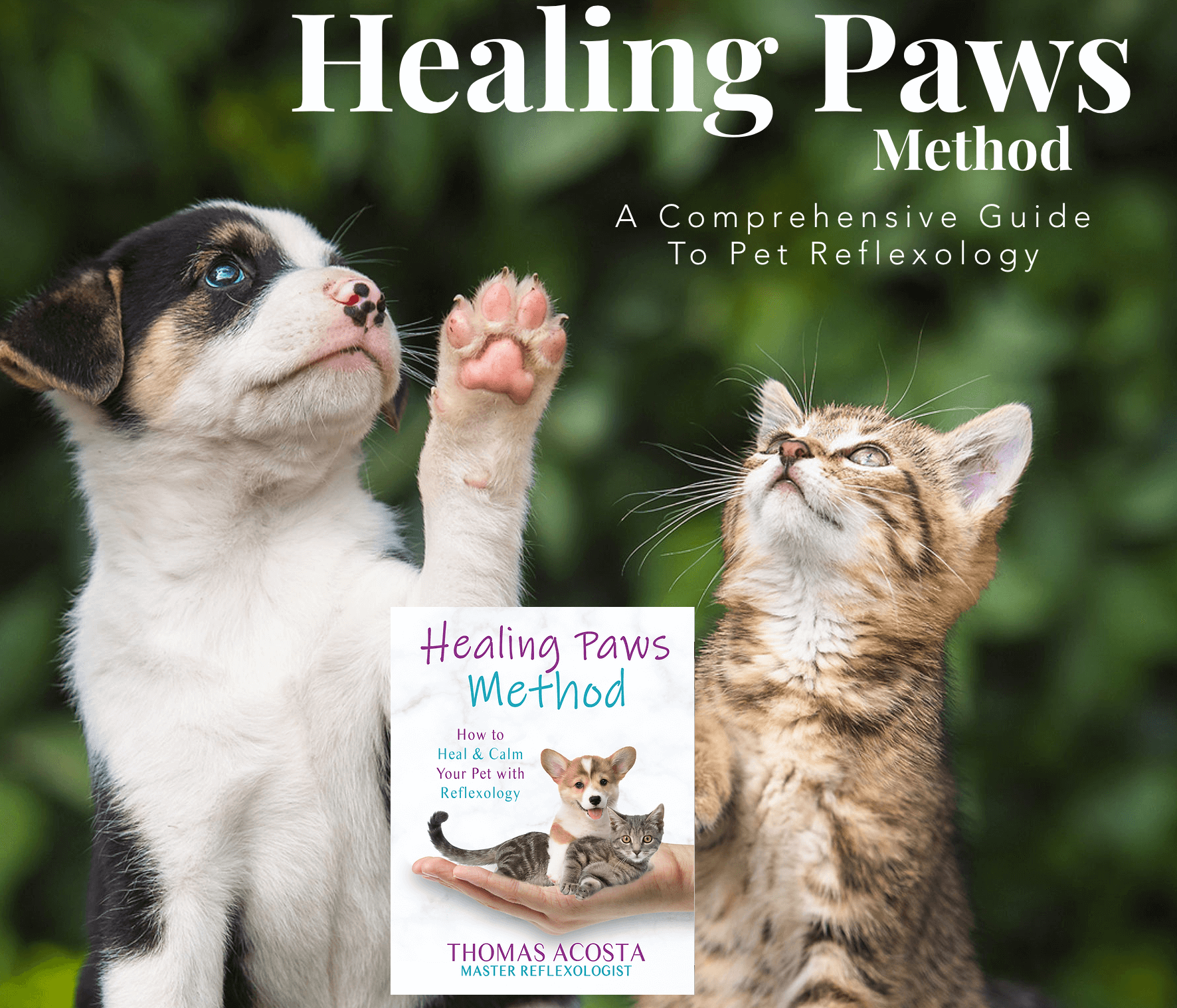 Sedona AZ (February 23, 2012) – What do Oak Creek Flying Services, Air Sedona, Golden Pacific Airlines, and Scenic Air (an arm of Sky West) have in common?
All were commuter airlines that flew passengers in and out of the Sedona Airport, and all went out of business.
Why? Why can't local residents drive to the top of Airport Mesa and hop on a regularly scheduled flight to Flagstaff, Phoenix, or Tucson?
Get answers to this and all of your other questions about Sedona aviation from Mac McCall, the General Manager and Chief Operating Officer of the Sedona Airport Authority. He will speak at Lunch and Learn, the Osher Lifelong Learning Institute (OLLI) Keynote Speaker program, in room 34 of Yavapai College's Sedona campus (on Cultural Park Road, across Rte 89A from Red Rock High School) on Thursday, March 1, from 12:30 – 2:00 p.m.
McCall studied at the Kellogg Management Institute of Northwestern University Graduate School of Management and has spent 35 years in airport management–from Chief Operations Supervisor at O'Hare Airport in Chicago to Sedona (since July, 1999). He was named "Airport Executive of the Year." by the Arizona Airports Association.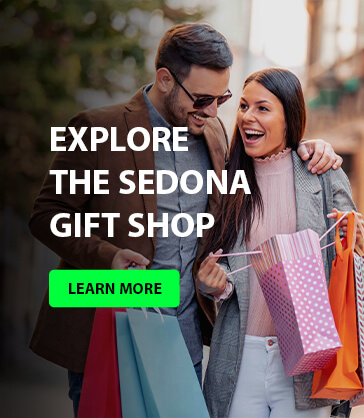 "Lunch & Learn" is a "town square" for local residents to gather, chat, and interact with speakers who do interesting and important things in town. This enjoyable, informative, weekly community event is free and open to all!
Bring your lunch (or come for complimentary coffee, tea, water, and a little snack) and join the conversation at 12:30. Or, come from 1:00 – 2:00 to learn about life "backstage" at the Sedona Airport–located 500 feet over the middle of Sedona–known to arriving passengers as "The World's Most Beautiful Airport" and to pilots as the "U.S.S. Sedona," due to the aircraft carrier like feel on aircraft arrival and departure.
Mr. McCall will speak for up to 30 minutes, and there will be Q & A and discussion for the remaining time.
OLLI is a local, volunteer, peer-to-peer, adult education program that offers many learning groups and workshops each term for a nominal fee. Its Spring term will begin on April 9. For more information about OLLI or the Lunch & Learn program, please call: 928-649-4275.