Well Red Coyote Party Celebrates New Bookstore Space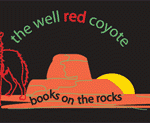 Sedona, AZ (August 18, 2011) – One of Sedona's most beloved musical duos, Lyra, will perform a very special free concert for the grand re-opening of the The Well Red Coyote bookstore on Friday evening, August 26.
The Well Red Coyote recently moved to a new location in the same building, now on the 89A side of the building at the corner of 89A and Dry Creek Road in West Sedona. Co-owners Joe & Kris Neri are throwing a party to celebrate their new bookstore space and have invited Lyra to headline the evening.
Founded in 1987 by violinist Allen Ames and classical guitarist Maryanne Kremer-Ames, Lyra uses classical and electric instruments to create a lively concert format with many styles of music, including acoustic eclectic classics from 18th Century Venice to the Modern Desert Southwest. Maryanne's experience as a symphonic percussionist, and Allen's self-made five and six-string violins, give Lyra a musical range far beyond the standard violin and guitar repertoire.
Maryanne and Allen have enchanted Sedona's Briar Patch Inn audiences every summer since 1989. They are each the consummate musician, but, together they weave magic, and will offer an acoustic feast of musical selections not to be missed.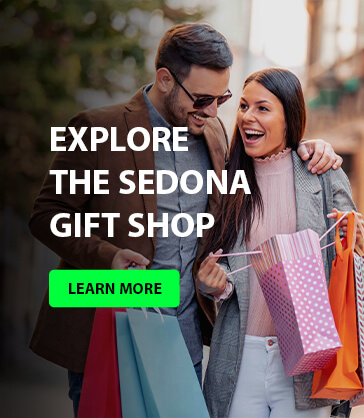 The reception will begin at 6:00 pm, with food and wine. Lyra will perform from 6:30 to 8:00 pm.
The Well Red Coyote is located at 3190 W. Highway 89A, at the corner of 89A and Dry Creek Road. For more information, call 282-2284 or go to www.wellredcoyote.com.