Verde Valley AZ (October 15, 2018) – LWVGVV will host a series of "Ballot Parties" as part of the League's public information and voter education services.  The parties provide an opportunity for voters to review election ballots and discuss non-partisan information about the offices and propositions facing voters. Special attention will be given to the five statewide and numerous local ballot propositions.  Parties will be hosted by League members, and give attendees an opportunity to ask questions and examine these propositions more fully before casting their votes. 
"This is a challenging time for Arizona voters," remarked Kathy Kinsella, LWVGVV president. "In addition to numerous offices and candidates on the ballot — at all levels from federal to local — there are numerous ballot propositions to consider.  Participating thoughtfully in the General Election is a vital part of making a difference in one's community and state. The League of Women Voters Greater Verde Valley (LWVGVV) is here to help voters prepare to cast their votes."
LWVGVV will host Ballot Parties in the Verde Valley during the weeks leading into the election. Parties will be held in private homes and in the following public venues:
Cottonwood/Clarkdale/Jerome
Thursday, October 18 at Clark Memorial Library, Clarkdale from 4:00 – 5:30 PM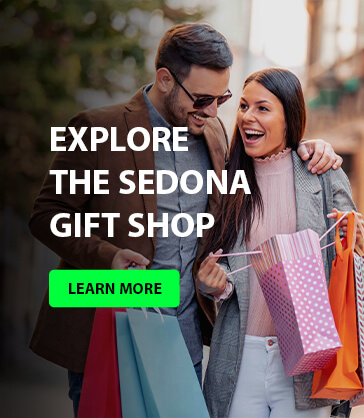 Sedona
Thursday, October 18 at the Sedona Public Library from 6:00 – 7:30 PM
Sunday, October 21 at Vino di Sedona from 3:00 " 5:00 PM 
Camp Verde/Rimrock
Tuesday, October 23 at Camp Verde Community Library 5:00 – 7:30 PM
Please contact the League of Women Voters Greater Verde Valley for additional dates, times and locations at lwvgvv@gmail.com.