Sedona AZ (June 10, 2019) – The League of Women Voters Greater Verde Valley (LWVGVV) will present this year's Civic Engagement Awards at its annual meeting and luncheon on Thursday, June 20 at the Elks Lodge of Sedona, 110 Airport Road, Sedona.  Attendees will also hear from featured speaker Mary Melcher, well know historian and Board Member of the Arizona Women's History Alliance.  
This year's LWVGVV Civic Engagement Awardees:
•       Barbara Litrell – Former LWVGVV President and a former Sedona City Council Member, Ms. Litrell is a well-known force in the community.  She has designed and led numerous programs that educate and inform voters.  Ms. Litrell is the current head of the Verde Valley Mental Health Coalition
•       Jim Molans – An attorney with over 40 years of experience, including in the U.S. Navy JAG Corp., is a both a student and teacher of government.  Now retired, Mr. Molans facilitates classes at Yavapai College that take an in depth look at the U.S. Constitution, and other aspects of U.S. government. 
•       Virginia Volkman – As Director of the Sedona Public Library, Ms. Volkman has made numerous cultural and civic programs available to the the public.  She has fostered an environment that offers not only access to information, but also community participation.
The luncheons featured guest speaker is Mary Melcher, lead historian for the Arizona Women's Heritage Trail, a public history project combining women's history with interpretation at historic sites.    This statewide project developed tours, traveling exhibits, and an on-line trail.  She has published numerous articles on the civil rights movement and women's struggles.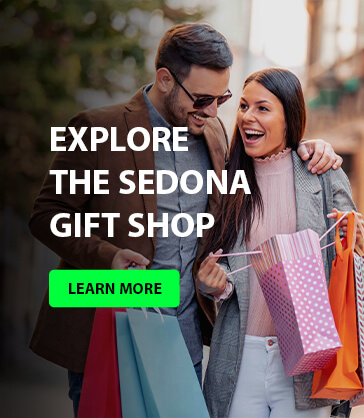 A brief annual meeting in which LWVGVV members will elect officers and directors and adopt its annual budget will follow the luncheon program.  The League of Women Voters Greater Verde Valley is dedicating the coming year as "The Year of Rights: Civil Rights, Human Rights, Voting Rights.   The year 2020 will mark 100 years that women have had the legal right to vote in the United States.  
The League of Women Voters is a nonpartisan political organization dedicated to public service in the field of government. It is a national organization — open to both men and women — whose purpose is to encourage political responsibility through informed and active participation in government. The League influences public policy through education and advocacy. The League never supports or opposes political parties or candidates for elective offices.  For more information, visit www.lwvverdevalley.com
The luncheon cost is $25.  Tickets are available at the door.  To rsvp, please contact lwvgvv@gmail.com