Sedona AZ (October 27, 2018) – The League of Women Voters Greater Verde Valley (LWVGVV) annual Fall Hot Topics Luncheon will feature Mike Noble, Managing Partner and Chief Pollster of OH Predictive Insights, one of Arizona's leading public opinion survey firms.  The luncheon will be held on Thursday, November 15, at the Elks Lodge of Sedona, 110 Airport Road, Sedona.
"We are pleased to have Mike Noble join us to discuss election results and voting patterns in our state.  As involved citizens, it is important that we gain an understanding of emerging trends.  Mike's expertise will help provide that insight," said Kathy Kinsella, President of the League of Women Voters Greater Verde Valley.  
Prior to polling, Noble was a key adviser to many of Arizona's Public officials.  He has consulted on more than 200 political campaigns ranging from U.S. Senate and gubernatorial races to ballot initiatives. His polling and timely release of results on "hot-button" issues have been featured in the media, including the Wall Street Journal, New York Times, Politico, The Hill, The Guardian, Huffington Post, LA Times, Bloomberg, and the Arizona Republic.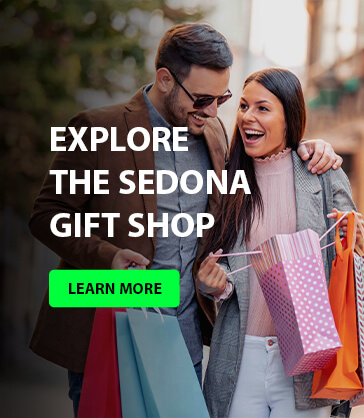 The luncheon cost is $25.  Tickets can be purchased at https://www.brownpapertickets.com/event/3738820
For additional information, please contact Kathy Kinsella at 917-846-3827 or www.lwvverdevalley.com