Sedona AZ (November 30, 2015) – The League of Women Voters Greater Verde Valley is launching a political book club as part of the membership offerings. League members are probably among the most active "political junkies" in the area and getting together to discuss issues and politics is part of League DNA. With 2016 such an exciting election year, books can add another dimension and focus to political conversations.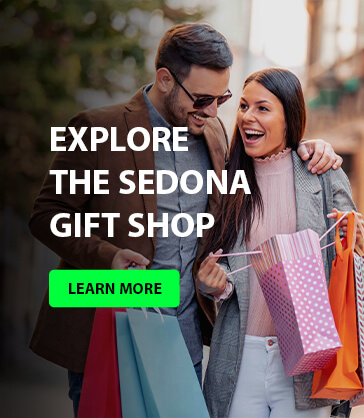 The first discussion will be about a 2015 book called "The Selfie Vote: Where Millennials are Leading America" by Kristen Soltis Anderson. Anderson been interviewed on a number of shows and there is much to be learned from her book about the future of politics and the impact of millennials  for members of all political parties.  While Kristen herself is a Republican and the LWV is non partisan as it relates to candidates,  the League does take a stand on issues. "Messaging" to the right audience is as important to the League as it is to the political parties. Understanding the millennial generation of voters is key to League activities in voter registration and education no matter what party members may affiliate with.
The public is invited to join the League and participate in the first book club discussion on Saturday January 16, 1-3PM at a residence in West Sedona. For information about joining the League and participating in the Political Book Club,  contact Barbara Litrell, President of the local League chapter, 
blitrell@aol.com
 or 649-0135.