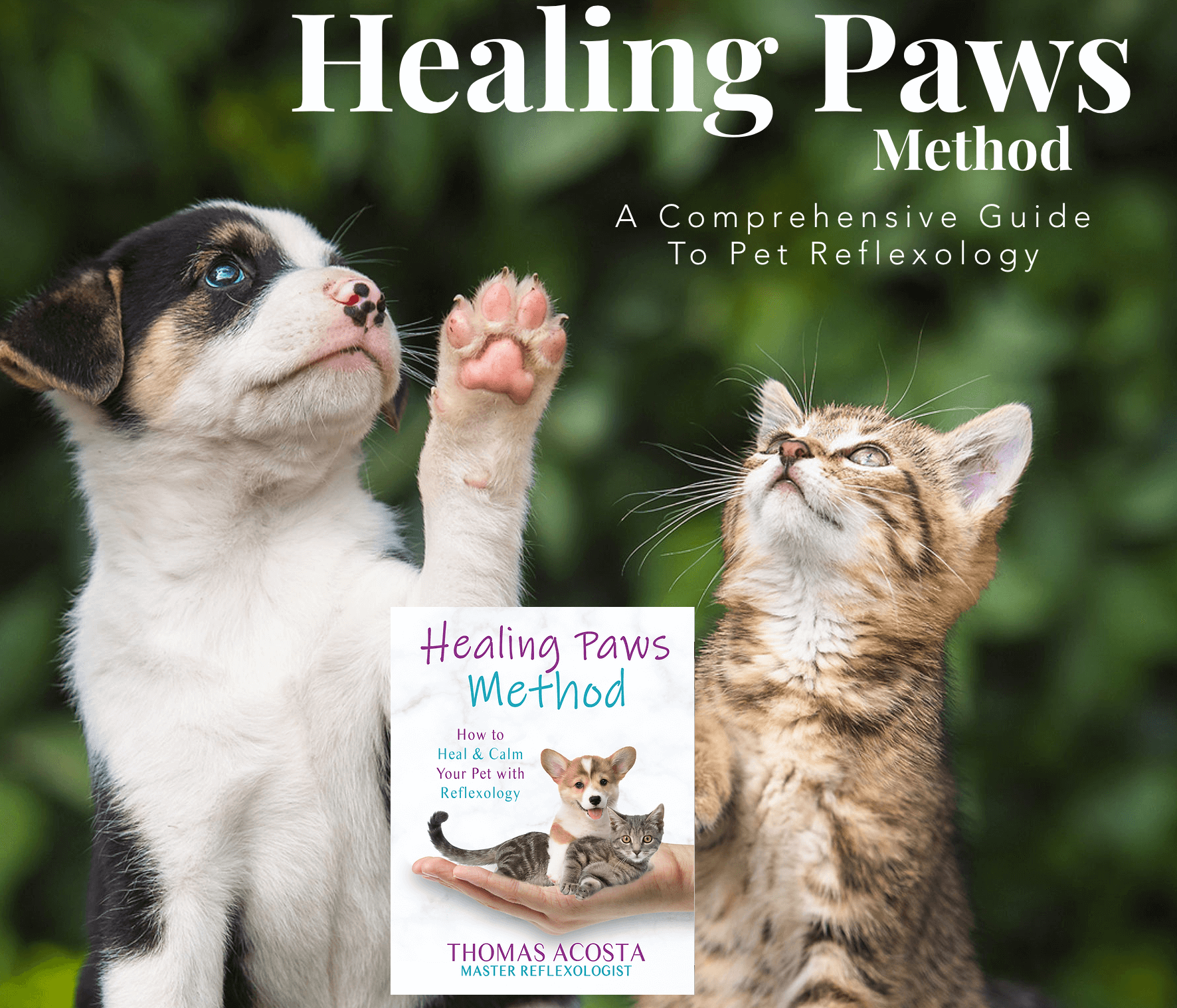 What Issues Are on Your Mind?
Sedona, AZ (June 13, 2011) – Please join Mayor Rob Adams for lunch and to talk about issues
you think are important for the City Council to consider.
The date:  June 15 at Heartline Café – Main Dining Room, 1610 W. State Route 89A in West Sedona.
Lunch is Noon to 1 p.m.
This is a no-host lunch and those joining the Mayor will be responsible for their own lunch costs. However, lunch is optional,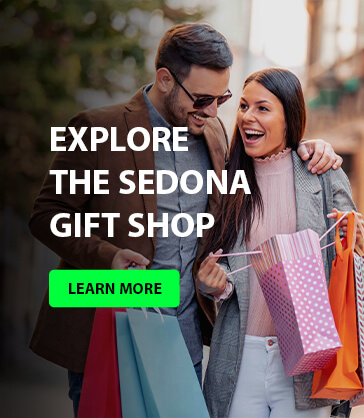 so feel free to join the informal lunch with the Mayor.
For more information, please call the City Manager's office at 204-7127.