Sedona AZ (April 10, 2013) – The Sedona Heritage Museum is excited to announce that they are now the proud owners of an original piece of Sedona movie-making history: the Telegraph Office from the old Sedona movie set.
The telegraph office arrived in 1946 for the first movie filmed at the Sedona movie set, John Wayne's "Angel and the Badman". Of the approximately 100 movies filmed in Sedona, most during the Golden Age of Western films, the western street scene is visible in many of the classics.
The building has an interesting history. It started its life in the early 1900s in Winona, AZ as an actual train station and was moved here for use at the movie set. Sometime in the 1950s, the building was relocated to private property and converted into a residence. Recently rediscovered, it has been vacant and all but abandoned for decades and is in disrepair.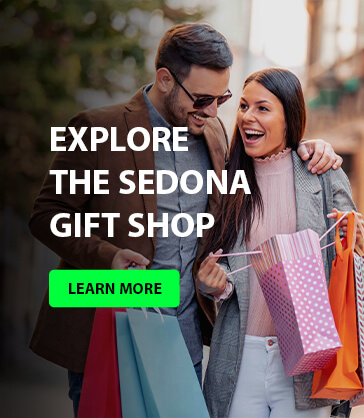 But thanks to friends of the Museum and the most recent owner, John Marmaduke, a deal was struck to donate the building to the Museum. Now, once again, it will be put on wheels, this time to return to Sedona where it will start a new chapter for enjoyment by the public.
The Sedona Heritage Museum is making plans to restore the building and the interior to replicate its condition when on the movie set in Sedona. It will be used for exhibit and educational purposes.
The Museum Board will be raising much needed funds for the relocation, restoration and interpretation of this celebrated piece of Sedona history. They are also looking for old photos of the movie set that show the telegraph office exterior or interior. Announcements of the project's status will be made over the next few months.
To learn more about the telegraph office, receive regular 'Telegram' updates via email, volunteer time, offer services or donate, you may contact the Sedona Heritage Museum, P.O. Box 10216, Sedona, AZ 86339, 928-282-7038. www.sedonamuseum.org.