Sedona AZ (April 7, 2015) – Kim Diment's parents would be the first to tell you that, early on, it was obvious Kim was going to become a wildlife painter. While growing up on the banks of the lush Au Sable River in northern Michigan, where she still resides, Kim would sketch spring wildlife migrations when she was just a preteen. She double majored in zoology and fine art at Michigan State University, but her own art career was sidetracked while she taught high school art for 13 years. Kim left the classroom behind and has been painting full time since 2003. She will make her first Sedona appearance on Friday, April 17 from 4 to 6 p.m. at Saturday, April 18, from 3:30 to 7 p.m. at Rowe Fine Art Gallery during her one-woman show, Animal Attraction. Kim is represented exclusively in Arizona by Rowe Gallery.
"I traveled to Sedona for the first time in 2014, and I just fell in love with the area," says Kim. "My husband and I have been vacationing in Arizona annually since 2010. I love the warm colors and the cactus and the lizards – we only have one species of lizard in Michigan!"
Kim's subject matter includes the animals she observes in her own backyard as well as wildlife native to the Southwest and Africa, where she has traveled extensively. "I love animals, and I love to tell everyone about the animals I paint," she says. "All of my paintings are inspired by personal experiences, and I enjoy sharing those experiences with art collectors. I am fortunate to have so much wildlife around me. I can see it as I'm painting from my studio, which can be quite distracting!"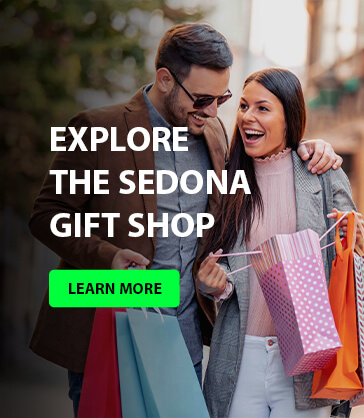 The past year has been an exciting one for Kim. She received her third award of excellence from the Society of Animal Artists in 2014, and her painting, Ramblin' Gamblers, featuring Gambel's quail, placed second in the Richeson 75 Art Competition in the animals, birds and wildlife category. (The painting is exhibited at Rowe Gallery.) Kim will bring several new paintings featuring hummingbirds, javelina and a horned toed lizard to Sedona for this lively show.
Rowe Fine Art Gallery represents traditional and contemporary southwestern sculptors, painters and jewelers. The gallery is located under the bell tower in Patio de las Campanas at Tlaquepaque Arts & Crafts Village (336 SR 179, Suite A-102 in Sedona). It is open seven days a week from 10 a.m. to 5 p.m. For more information, call 928-282-8877 or visit www.rowegallery.com