Drivers should consider SR 260/SR 89A between I-17 and Sedona
Sedona AZ (May 14, 2019) – As Arizona Department of Transportation crews continue chip seal work along State Route 179, those traveling between Interstate 17 and Sedona should consider using SR 89A and SR 260 through Cottonwood as an alternate route.
Drivers are currently experiencing hour-long delays traveling through the Village of Oak Creek between Sedona and I-17 as SR 179 is currently narrowed to one lane in 3-mile segments between the Red Rock Ranger Station and Chapel Road.
Flaggers and pilot cars are providing traffic control through the work zone; however, the volume of traffic is creating long delays. Access to businesses, communities and local streets is being maintained throughout the project area for those traveling locally.
Those who aren't traveling locally can use SR 89A and SR 260 through Cottonwood to save time between I-17 and Sedona.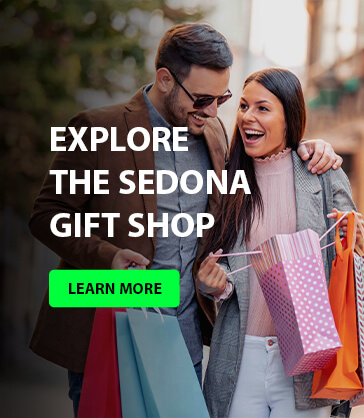 Work is occurring during daylight hours only. The project is expected to be completed by the end of the week.
Chip sealing helps preserve the quality of the pavement and postpone the need for more involved reconstruction projects.
For more information on this project, visit azdot.gov/projects and click on North Central District.