By Virginia Volkman, Library Director
Sedona AZ (January 20, 2017) – Northern Arizona is blessed with talented residents with diverse and impressive professional backgrounds and experiences who are eager to share their stories.  Many of the local organizations that meet at Sedona Public Library open their meetings to the public to share their speakers with all.
Verde Valley Chapter of the Arizona Archaeological Society meets on the fourth Thursday of the month at 7 p.m. in the Si Birch Community Room.  The speaker for the January 26 meeting is Spence Gustav and the topic is Archaeology of Libya.
Libya has a long and complex pre-history but has not received the same level of interest or study as its North African coastal neighbors Tunisia or Egypt. Tourism seclusion in modern times and a desert climate resulted in the superlative preservation of archaeological sites attributed to the Berbers, Greeks, Romans and Ottomans.
However the current civil war has put the preservation of these sites at extreme risk. Much has been reported about protection and destruction of sites in Syria, Iraq and other countries during the recent time period. Little is known of the sites in Libya.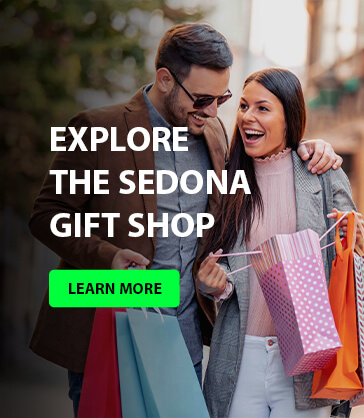 Photographs of a range of sites in a wide variety of areas of Libya will be presented to show the status of these sites just prior to the Arab Spring.  Many of the sites are well known to the outside world due to relatively easy access during recent periods of political stability. Other sites will be shown that were not frequently visited by westerners in the past and are now in essentially inaccessible locations.
Gustav is a retired petroleum geologist with a MS degree in Geology from the University of Massachusetts, Amherst, and a degree in Archaeology/Anthropology from Hunter College, CUNY.  For 35+ years he lived and worked overseas; this provided great access to a range of archaeological sites.
He retired to Sedona from Tripoli, Libya in 2007. He is an active member of the Sedona Friends of the Forest where he is a docent and docent trainer at Palatki and Honanki, and is an active member of the Yavapai County Sheriff's Verde Search and Rescue Posse.
We look forward to hosting meetings and programs for a variety of organizations in 2017.  Please join us!  Check the events calendar at www.sedonalibrary.org for programs offered by the Library and other groups.