Camp Verde AZ (June 6, 2017) – Camp Verde Community Library announces the continuation of Music in the Stacks, a free monthly concert series on Thursday, June 8th at 5:30 pm in the library's Fireside Room.  Music in the Stacks is a showcase of local and national musicians who entertain regularly in Northern Arizona. There will be 5-7 different performers during the show with a rotating variety each month.
June's concert features the following musicians: Ron McClain, Bill Morris, Mike McReynolds, and Gary Simpkins. This concert will be in Camp Verde Community Library's Fireside Room on Thursday, June 8th at 5:30 pm and will continue the second Thursday of every month at the same time and location.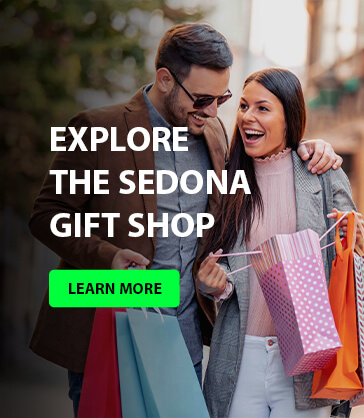 Camp Verde Community Library is located at 130 Black Bridge Road, Camp Verde AZ.  For more information about this or any other program at the library, call 928-554-8391.