Verde Valley AZ (November 26, 2016) – Sedona/Verde Valley Pride, a non-profit organization serving the LGBTQ community and providing education and awareness to the general public, may vote to disband at its upcoming meeting. The meeting will be held Wednesday, December 7, 6:30 PM, in the Community Room of the Church of the Red Rocks, 54 Bowstring Drive, in Sedona.
The organization's mission is to increase awareness about the LGBTQ community and provide public education. It has worked with other community organizations on projects like providing community suppers, was instrumental in organizing a well attended vigil in Posse Grounds Park following this summers mass shooting in an Orlando bar serving the LGBTQ community, maintains a community garden, and has hosted various social and other activities over this and previous years.
The group has recently had difficulty in recruiting board members; its bylaws require a minimum of five. At its November 15 meeting, the current President and Treasurer announced they would not seek re-election, which would leave the board without the requisite number of officers. At the meeting of about a dozen participants, it was decided to adjourn the meeting to December 7 and undertake outreach to identify potential board members. If enough people do not come forward at the Wednesday meeting, the group may need to disband and disburse its treasury.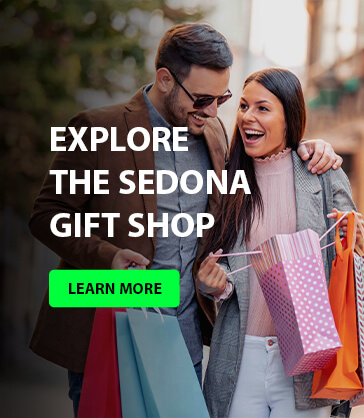 The meeting is open to the public and anyone interested in serving in any capacity is encouraged to attend.