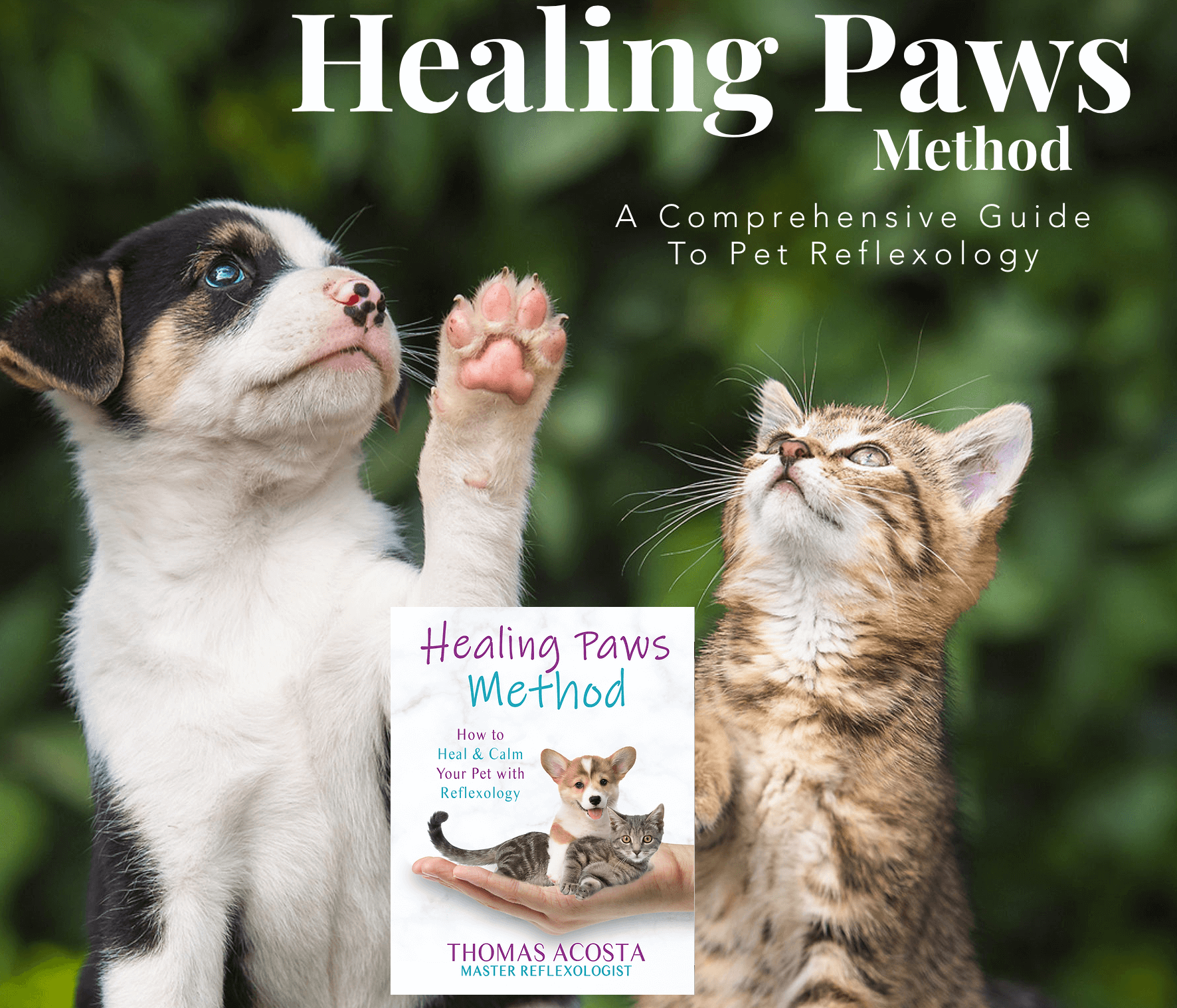 Verde Valley AZ (March 3, 2012) – The League of Women Voters Sedona-Verde Valley (LWVSVV) has been chosen as a Sector Partner for the O'Connor House Centennial Voter Engagement Project and its goal to move Arizona to the "top states" in informed voter participation.
The O'Connor House, founded by Justice Sandra Day O'Connor, has as part of its mission "To create an Arizona where important policy decisions are made through a process of civil discussion, critical analysis of facts and informed participation of all citizens." The Arizona We Want and the AZ Civic Health Index report that Arizona ranks in the "bottom 10" of every aspect of voter participation – being informed, registration and turnout –  especially in primaries where many elections are decided. As a result of this data, Justice O'Connor proposed that the O'Connor House take the lead in convening organizations, government entities and institutions around the state to collaborate in a non-partisan effort to move Arizona to a "Top 10" state.
The Board of the LWVSVV met with O'Connor House Project Chair Elva Coor in September and committed to the Centennial Voter Engagement Project state-wide campaign which is just now kicking off. As a Sector Partner, the LWVSVV will launch an Informed Voter Participation Project for independent/non-partisan voters with specific programs to get out the vote in the Verde Valley, especially for the primaries. Efforts include candidate forums, voter information and registration stations, ballot issue forums, a new Voter Guide, an update of the League's Political Directory, a mini-guide targeting Independent Voters, and other activities to reach the highest level of eligible voter participation possible for the Verde Valley.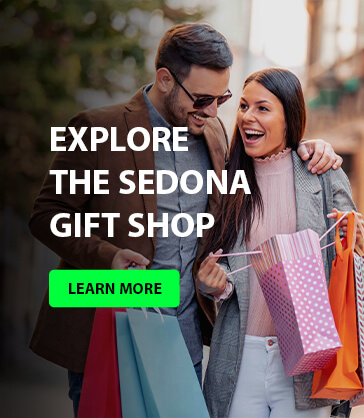 According to Ellie Bauer, League president. "We are always concerned about voter participation and strive to do everything possible to expand citizen involvement in government. We are thrilled to be working with the O'Connor House on this state-wide project." For more information about the League or to participate, www.lwvsedona-verdevalley.org