Verde Valley AZ (September 16, 2014) – Local First Arizona and LocalWork.com have partnered on creating an online jobs board highlighting open positions at locally owned businesses in Arizona. The jobs board can be found on the Local First Arizona website by clicking on "Find" in the menu and selecting "Find Local Jobs."
"We are constantly working to connect Arizonans with local businesses in order to create a more vibrant local economy and to spur local job growth," said Local First Arizona Director Kimber Lanning. "We are proud to partner with LocalWork.com to better connect locals with available jobs right here in Arizona."
"It just made sense to partner with Local First Arizona on this project," said Ryan Naylor, Founder and CEO of LocalWork.com. "Our purpose is to connect job seekers with local jobs, and we'll be better able to meet this goal by working with Local First Arizona and their networks of local business owners and potential job seekers."
According to Forbes, the Phoenix-Mesa-Scottsdale metro area was ranked among the top five areas to find a job in the United States this fall, coming in at number four on the list. Forbes reports that 24% of employers in the metro area plan to hire this fall and that 7% plan to decrease their workforces for a net employment outlook of 17%. This is not far behind the top metro area for jobs this fall, the San Jose-Sunnyvale-Santa Clara metro area in California, which reports a net employment outlook of 20%. 
"Arizona is a prime location for job creation and hiring right now, and this new partnership with LocalWork.com is especially important for keeping young talent and new college graduates here in Arizona," said Lanning. "By showing Arizona's young people that there are good jobs here and helping them connect to those jobs, we can better encourage them to keep their talents in Arizona and contribute to the local economy and the overall future of the state."Â 
Businesses looking to post job listings on the Local Online Jobs Board can choose from a selection of plans, including a free plan that will list the job posting for seven days at no cost. Businesses can also select the Standard Plan for $50 that will post the job for 15 days, or the Featured Plan at $100 that will post the job for 30 days and includes a 10 applicant guarantee, featured promotion of the listing on LocalWork.com, and a dedicated account manager.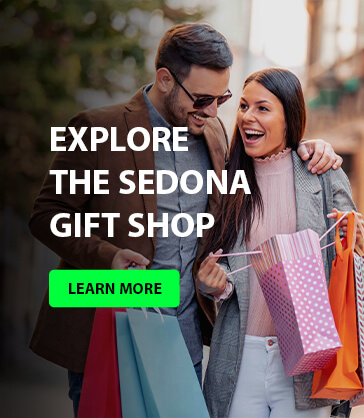 The Local Online Jobs Board can be accessed here: http://www.localwork.com/local-first/jobs
About LocalWork.com
LocalWork.com is the fastest growing employment website founded in Phoenix, Arizona. Our mission is to support our local economy in an effort to lower unemployment. We build partnerships with vital organizations, non-profits and companies and connect them to local job seekers. We believe Arizona employers should have an affordable and professional resource to promote their jobs and manage their applicants. Additionally, we provide job seekers with free access to a user-friendly website featuring a resume builder and custom URLs for their resume. LocalWork.com is where local talent finds local work. Check us out at www.LocalWork.com.
About Local First Arizona
Founded in 2003 by Director Kimber Lanning, Local First Arizona (LFA) is a statewide non-profit organization working to strengthen communities and local economies through growing, supporting, and celebrating locally owned businesses throughout the state of Arizona. LFA seeks to promote, support, and celebrate a vibrant and sustainable Arizona economy by educating consumers, stakeholders, business leaders, and policymakers about local business ownership, social equity, cultural diversity, environmental kinship, and collaboration. Visit www.localfirstaz.com for more information and a directory of more than 2,500 locally owned businesses.